In financial trading there is a saying, or a strategy, or a credo, or whatever, but it's run your wins, and cut your losses.
Which basically means that if you're right, run with it. If you're wrong get out early. It's a strategy that makes the difference between a profitable spread betting trader and someone who will always lose money because they are either too greedy and take profits too early, or stubborn and can't take a loss.
But, it doesn't really translate into sports betting.
In some cases cashing out and banking profits early is the right move. Just because you are right now doesn't mean you are going to be right for the rest of the match.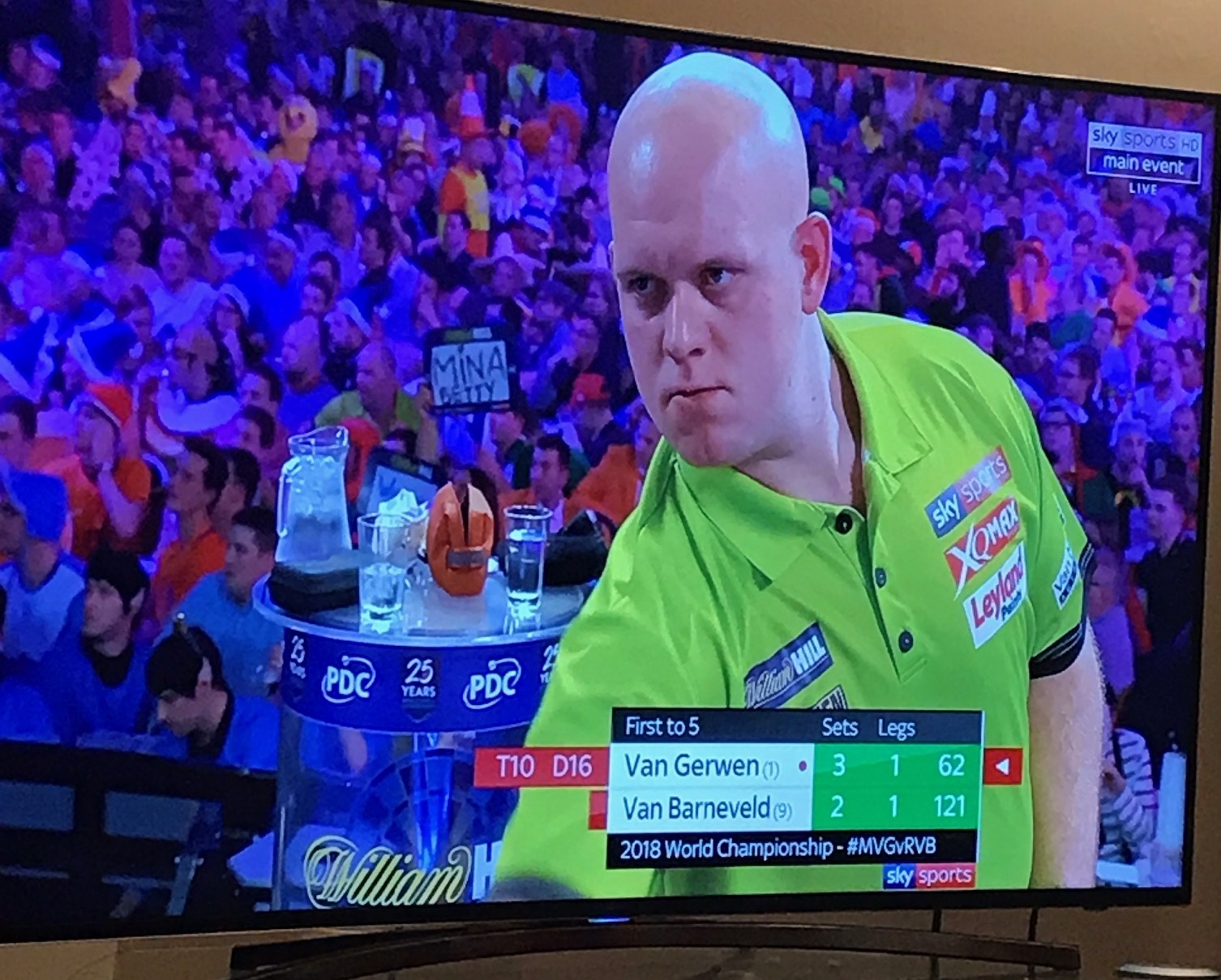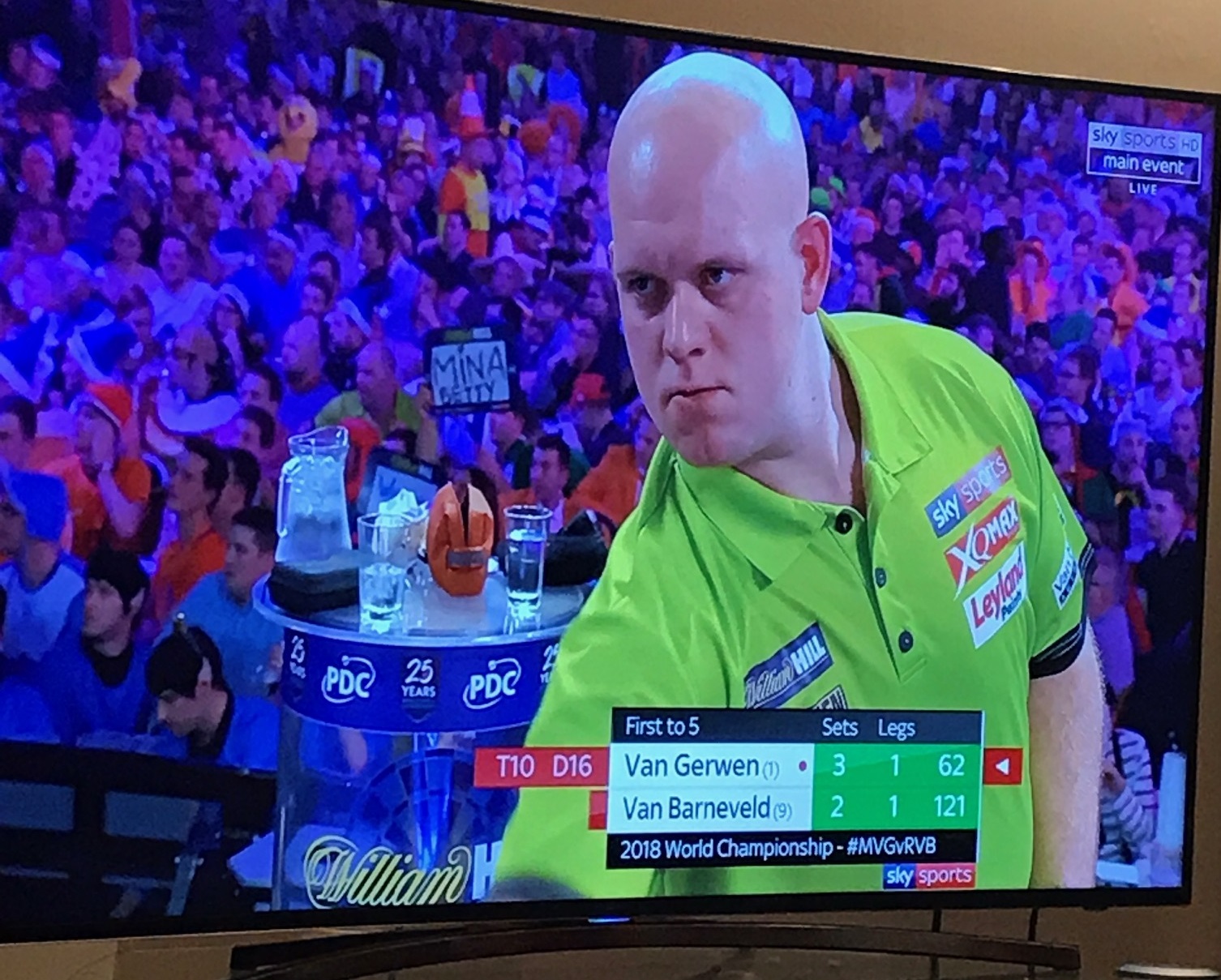 One example comes to mind towards the end of last year, when we were having a cheeky punt on Van Gerwen vs. Van Barneveld in the Darts World Championships . It was an epic match and early on I thought that Van Gerwen was looking too big for his boots.
Spreadex was quoting 2.25-2.75 on Van Barneveld on a 0-25 market. I bought £20 a point on a spread bet. And at one point it looked as though Van Barneveld was going to pull it out of the bag. By this point in the evening I'd sunk a few Carlings and was getting very excited as my Spreadex app was showing an in-play profit of around £210, as the market was trading 13.75 – 14.
Now deep down I knew he wasn't going to win, everyone thought I was mad for not cashing out. But all I could think was "let it riiiiiiiiide"…. Like a mug I was looking for the win and the bet to settle at 25 giving me a profit of £445.
What an idiot.
So what's the lesson here?
Sometimes it's good to cash out. And if you are betting during the World Cup 2018 Cashoutmachine.com will tell you when to do so.
Cashoutmachine.com looks at the historic data of teams and updates in real time in-play to give you a percentage output of what has happened before from the same score and minute."
It's a very simple website and a great tool for those looking for in-play betting during the World Cup 2018. It's also important to note this is not a tipping service, more a historical data tool for sophisticated sports traders…
Give them a go here, it's free to use, no registration required an an exercise in statistical match data analysis, rather than a marketing tool from a bookie.
If you're looking for an in-play bookie for the 2018 World Cup and plan to cash out. Don't bother with any of the fixed odds bookie gimmicks. Go with a bookie that is setup for sports trading like one of the betting exchanges or sports spread betting bookies…