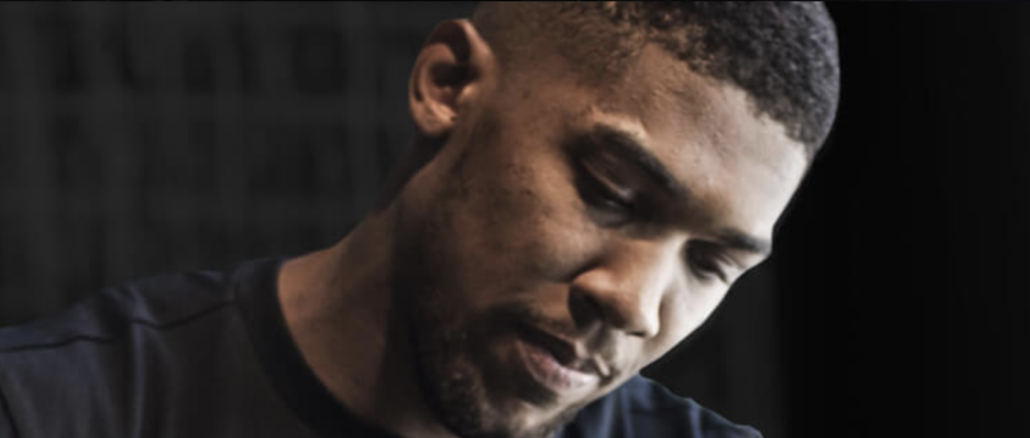 If you want to bet on boxing, here's a quick rundown of the best bets, bookies and new account offers
Best Online Betting Exchanges For Boxing Betting
Biggest Boxing Sports Spread Betting Bookies
So, I was in the gym, the other day, there was what I can only describe as an epic George Foreman vs Muhammad Ali fight on one of the screens. The thing about the gym nowadays is that there is so much poncing about having to wait three minutes between sets if you want to increase weight through progressive overload. So to be honest, I was actually standing around watching tele more than doing any exercise. Which is fine by me.
But anyway, the fight (despite being subtitles only) was amazing. But the thing about boxing is that if you blink you miss it. Which I did, nearly an hour down, penultimate set and I miss the flippin KO.
So I came home and watched the match on youtube (it's at the bottom of this article if you want to watch it too, the KO is 51.53 in).
What's my point here and what does it have to do with the boxing betting?  Point is don't blink and don't waste your  messing about with boring normal bookies, switch to a betting exchange to get better odds. For fixed odds bookies the market for betting on boxing is fairly small but you can bet on. Better still lap up every single sweaty minute of the fight by trading live in play with a sports spread betting bookie.
If you want the best odds on when you bet on boxing take a look at Smarkets offer pretty decent odds and will also give you a £10 risk free bet when you sign up.  You can read our Smarkets review here.
Betting exchange boxing betting markets are limited to things like:
Winner – who's going to win
Method Of Victory – how they win
Winning Round – what round they win in
Amount of rounds – generally over under 6.5
Knockout specials – what round, who, and if there is one at all
But if you want a little more punch for your pound you can use a sports spread betting bookie to bet on all the above plus
There are also loads of binary markets offered by the sports spread betting bookies. There are only two, both offer decent welcome bonuses which you can see in our Spreadex Review and Sporting Index Review.
Or if you want to compare the best bookies for Boxing take a look at our comparison tables that give a good overview of the market.
BetOpin Recommended Bookies