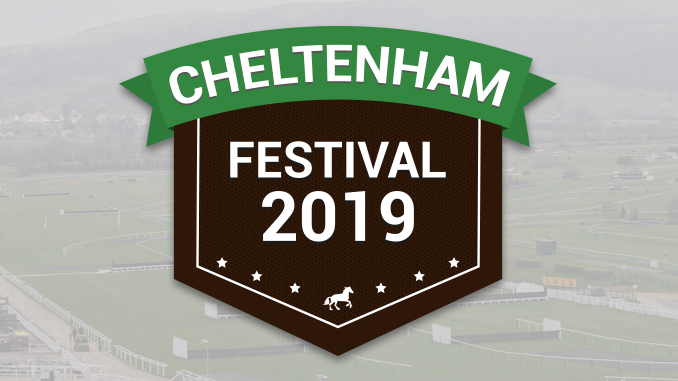 Cheltenham Festival 2019: Best Bookies, Bets & Offers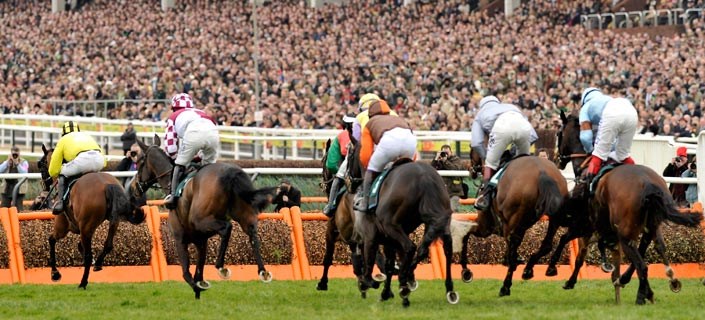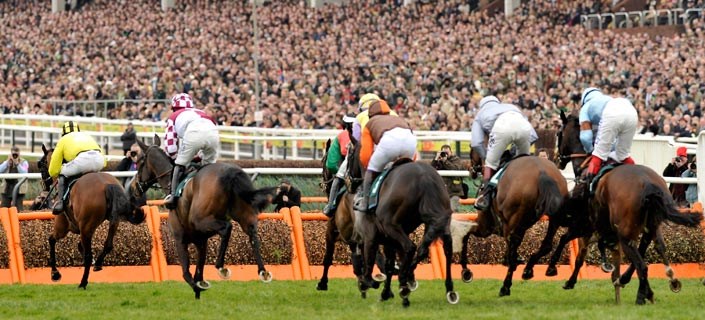 The greatest show on turf, the Cheltenham Festival. Four days of top-class national hunt racing held on the 12th – 15th of March is the most anticipated race meeting of the year over jumps or on the flat and Betopin provide you with the leading Cheltenham Festival Preview on all 4 days of the festival (Day1, Day 2, Day 3, Day 4). We are treated to the highest of high quality each of the 4 days. For the 4 days we all forget our worries and get stuck into the Cheltenham Festival betting and dream about our anti post bets that we have away since a cold November when a horse caught your eye is suddenly the latest Cheltenham tips doing the round and you are standing clutching that docket with 20/1 for a now 3/1 shot. Its stuff of what dreams are made of.
For more content and videos on the Cheltenham Festival follow the links above.
Enough talk of the equine flu and more talk of Cheltenham fever. With all leading bookmakers fighting out to get you to bet with them be sure to take advantage of all the Cheltenham Festival offers. Some of the best offers  you will find in the links below.
Recommended Bookie: Sporting Index – Get a no deposit £100 bet – more info
The Best Fixed Odds Bookies for Cheltenham
Traditional bookies are best for simple bets and multiple bets.
With all bookmakers going to be fighting it out for your custom in the weeks leading up to the Cheltenham Festival. This is the week to capitalise on all the offers that are available during the lead-up. For all the latest odds and upcoming offers click the links on any off the leading bookmakers.
Top Spread Betting Firms for Cheltenham
Spread betting is one of the most innovative and exciting ways to bet on Cheltenham.  You can bet on losers, bet live and trade horses on a variety of markets.
Fancy laying one of the good things at Cheltenham? Well there is no better way then to do it then on spread betting.
Created with Compare Ninja
Top Betting Exchanges for Cheltenham
Betting exchanges will generally give you the best odds when betting on winners.  You can also lay best to win on losers.
This has become one of the most popular ways for punter to back and lay horses all at the same time. With more betting exchanges being produced each year this is going to become even more popular.
Created with Compare Ninja
BetOpin Recommended Bookies