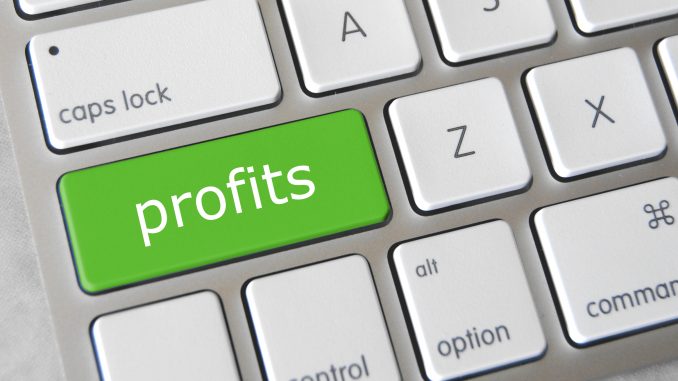 If done properly,matched betting can be an extremely lucrative way to make extra money on the side of your day job. The intended purpose of matched betting is that it removes the risk from betting and allows you to make an almost guaranteed profit. However, there are plenty of mistakes that can be made, which will cost you money, here are some of the most common mistakes and how to avoid them.
1. Betting on horses early on
As a matched bettor, some of the most rewarding opportunities available are betting on horse races. Nearly every day there are a number of offers available and a lot to be made. However, the problem is that inexperienced matched bettors will be less aware of how to handle the rapidly fluctuating odds. Real liquidity and tight odds only become available a few minutes before each race, and there are a number of mistakes you can make. It is best to first hone your skills on other more stable sports, notably football.
2. Laying a bet before you back it
Whenever you place a bet, you should always do the back bet first and then lay it, and of course, try and do these as quickly as possible. Laying first can lead to a number of problems which then cause you to lose money. One case is that bookmaker odds tend to update much more slowly than the betting exchange platforms, like Smarkets. In the time you place your lay, all of a sudden the back odds could have dropped and you will need to place a lot more to cover the lay, and your qualifying loss will have jumped up. Other times, you may be restricted in how much you can bet with the bookmaker and find you're unable to even cover the lay bet you just placed.
3. Confusing which market you bet on
This problem is again more common if you are inexperienced with all available markets and are using a number of different bookmakers. Some bookmakers display their available markets in different formats and it can be confusing to be sure you are betting on the same market as which you are laying. For example, you may bet on the First Half 1X2 rather than the Full-time 1X2. Be sure to carefully double and triple check you are betting on the same market. If the odds seem too good to be true, then they probably are and you're looking at the wrong thing.
There are more mistakes to be made, but these are 3 of the most common to avoid. The best advice to take is to slowly build up your matched betting experience before trying too many complex offers. Once you've built up your cash balance and your level of experience, you'll be in a much better position to succeed long term.
BetOpin Recommended Bookies