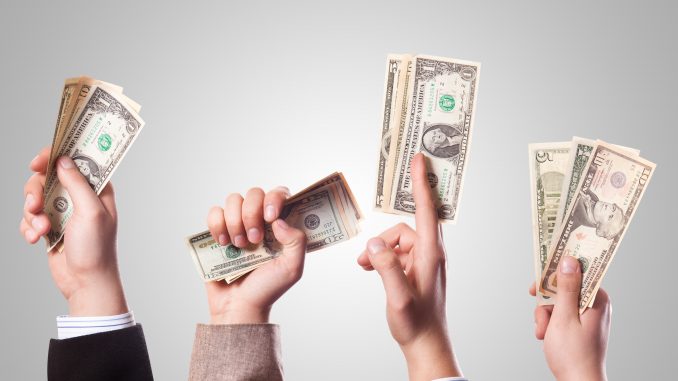 If you have spent any time at all in the world of online gambling and betting exchanges, matched betting will have cropped up. It is seen as something of a holy grail in betting as it offers the chance to bet on an event and make certain that, whatever happens, you win. It must be said this is entirely legal but often frowned upon by traditional bookmakers.
How does matched betting work?
In simple terms, matched betting is where you place a bet on one outcome happening with a bookmaker and then lay off the exact same thing on a betting exchange. By doing this, you will win one of the bets and therefore be making a profit overall. The key to this is matching up the odds closely for each outcome you wager on and using free bets from bookmakers as a way of locking in profit.
Why is Smarkets so good for matched betting?
There are two key reasons why Smarkets is so good for this type of betting compared to some of the other betting exchanges out there. The first, and probably most important, is that they only charge 2% commission on your winnings if the lay bet comes in. Although this doesn't seem much, if you follow this type of betting a lot this can add up to more money coming your way over a year, which makes this betting exchange a wise choice.
The second reason Smarkets is great for matched betting is the sheer amount of unusual events you can bet on, such as politics. This enables you to get some great lay bets on there that other betting exchanges may not offer at all. This range of markets really does make Smarkets stand-out when compared to other exchanges such as Matchbook.
If you are looking to enter into the world of matched betting then Smarkets is certainly a great option to consider as your exchange of choice to lay on. As well as the above, it is a great site to use for sports trading and sports spread betting and usually has some of the best odds around to take.
BetOpin Recommended Bookies