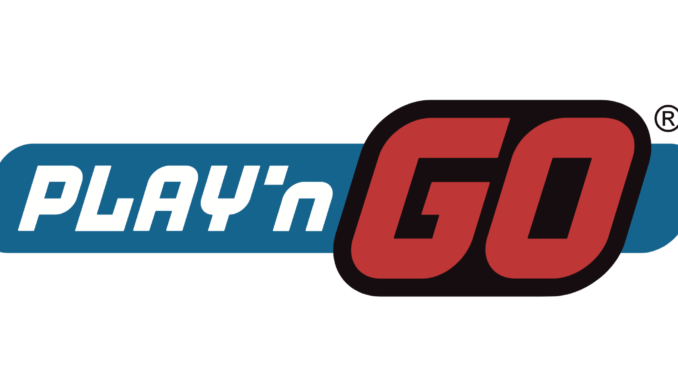 Yeah thanks, for nothing copywriter….
If anyone ever suggests using an off the rack copywriting service for industry news coverage of the gambling sector I would seriously not recommend it.
Read on if you want to be bored senseless…
Play'n Go are nominated for three awards
Play'n GO has received three Global Regulatory Award nominations. The award-winning mobile casino games developer and omnichannel slots specialist has been nominated in the following categories at this year's Global Regulatory Awards, which is run by Gambling Compliance.
– Data Protection Officer of the Year, which the company's Technical Compliance and Information Security Officer, Deion Williams, will be looking to bag.
– Compliance Officer of the Year, which the Technical Compliance Officer, Jemal Sudra, will be contesting for.
– In-house Counsel/Legal Team of the Year, which the entire compliance team at Play'n GO will be hoping to win.
The event is going to take place next month, on April 18th, in Piccadilly, London, at the Sheraton Grand London Park Lane.
Play'n GO's exemplary regulatory record is something that is the envy of many online casinos around the UK. It is probably of little surprise that the company has featured so highly in the nominations when you consider the success they have had working in alignment with regulators from numerous territories across the world. Over the past few years, they have seamlessly certified and integrated their products into operators that are locally licensed in a whole host of countries. At present, Play'n GO operates in 17 jurisdictions across the globe.
When news of the nominations were announced, the Chief Executive Officer of the company released a statement. He said that the nominations confirmed that Play'n GO is now a leader in terms of supplying casino products to territories that are heavily regulated. He expressed that the company has been very proactive in developing a team that leads the way in terms of compliance and legalities.
So, who are Play'n GO going to be up against? The Compliance Office of the Year category features employees from the likes of Videoslots and The Bingo Association. In the Data Protection Office of the Year category, Deion Williams will go head-to-head, with Anna Niewiadomska of Kindred Group. And finally, the Legal Team of the Year category is a stacked one, with other nominees including NetEnt, Kindred, Kambi, CBet, and Casinos Austria.
BetOpin Recommended Bookies