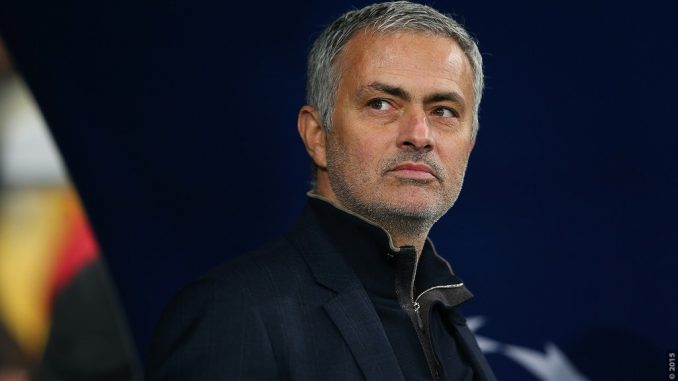 Who Will Be The Next Manchester United Manager?
Jose Mourinho has finally been sacked by the Manchester United board after a highly disappointing first half of the season which sees them in 6th place in the Premier League, 19 points behind leaders Liverpool and crucially 11 points off 4th place and that crucial Champions League spot.
Michael Carrick has been given the unenviable job of caretaker manager, but this is believed to be in the short term, with an interim manager expected to be announced until the end of the season in the coming weeks.
So who will replace Mourinho? Betopin has taken a look at the top candidates for the job and their odds to be his successor.
Laurent Blanc – 2/1
The former Paris Saint-Germain manager has been out of a job since being sacked by that club two years ago, but the French man has been backed off the boards this morning from 12/1 into 1/2 and now back out to 2/1. He has strong links with Manchester United after spending two seasons at the club and winning the premier League with them in the 2002-03 season. His time there was under the management of Sir Alex Ferguson whom he reportedly has an exceptional relationship with. Being French and having spoken in glowing terms about Paul Pogba during the summer will enhance his chances as the board have clearly backed Pogba over Mourinho. The word appeared to be out about Blanc this morning, but now that support seems to be drying up. His name is obviously in the mix and being mentioned by United but it's yet to be seen if he's their first choice.
Bet on Laurent Blanc with Betway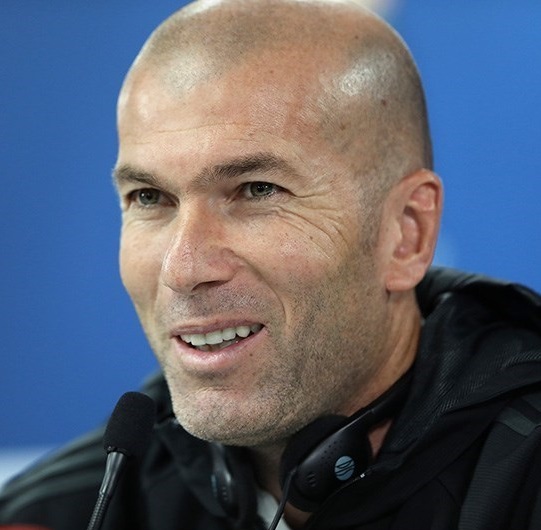 Zinedine Zidane – 4/1
Another candidate who is available now is Zidane. His short career as a manager has been nothing short of astonishing, winning the Champions League in his first season in charge of Real Madrid and then for the next two years also. Zidane is unproven outside of Madrid and speaks little English, however, he's another French candidate who is available and would be a top choice of the fans.
Bet on Zinedine Zidane with Betway
Mauricio Pochettino – 10/1
The Argentinian manager has caught the eye of many clubs in world football with the job he has done at Tottenham on a very tight budget. The issues around the delay of the new stadium and no summer signings may be enough to tempt Pochettino to look elsewhere, surely this wouldn't be until the summer though and doing a deal with Tottenham would be near impossible at this stage of the season.
Bet on Mauricio Pochettino with Betway
Ole Gunnar Solskjaer – 10/1
A United legend who would be a popular fan choice. Ole has no experience of managerial duties in the big leagues and it would be a huge risk to give him the top job. He is also in a job and would have to be bought out of his contract so that makes him look unfavourable to get the role.
Bet on Ole Gunnar Solskjaer with Betway
Michael Carrick – 14/1
Rumoured to only have the job for the next week, surely the opportunity is there for Carrick to get the role until the end of the season. He has been well touted as a future manager, he knows the players, is already in contract at United and would be the easy choice for the board.
Bet on Michael Carrick with Betway
Antonio Conte – 16/1
The eccentric Italian did a fine job at Chelsea until last season. He is another man who is available, with Premier League winning experience and has a big enough personality to settle the ship at a troubled club.
Bet on Antonio Conte with Betway
Eddie Howe – 25/1
The job Eddie Howe has done at Bournemouth has been excellent. They were favourites to go straight back down when they got promoted from the Championship, but Howe has settled them into Premier League life. It would be a massive job for him but maybe he needs another slightly bigger job before he gets an elite club.
Bet on Eddie Howe with Betway
The options are open for United but getting one of the elite names mid-season will be a major challenge. We at Betopin would love to see Zinedine Zidane manage in the Premier League but we don't expect him to take the job until the summer. Laurent Blanc's name has obviously been mentioned by some of the right people this morning and he could be the man to get the job on an interim basis until the end of the season.
BetOpin Recommended Bookies