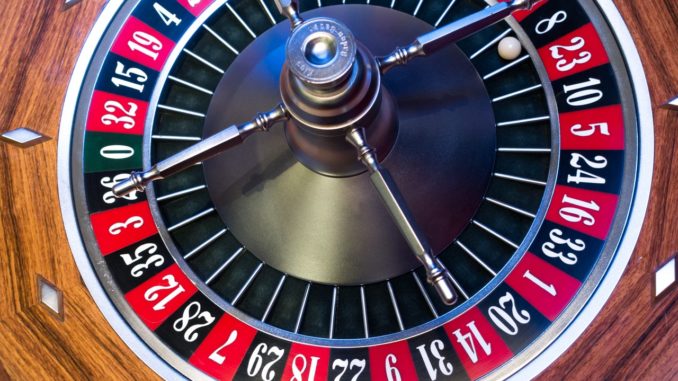 Online casinos have received some great news from the UK Gambling Commission in their recent 'Review of online gambling'. Not only is the industry leaping from strength to strength, the government review believes that in the next few years more than half of gambling that takes place in the UK will be conducted online.
Currently, 34% of gambling takes place in the digital world. With rapid changes in technology impacting how easily people can access casino or bookmaker websites and an increasing familiarity with making purchases online, the review believes that websites offering the public the opportunity to gamble from the comfort of their living room or daily commute will only continue to grow in popularity.
The review also identifies several key elements they believe will drive a move towards gambling through online casinos and other such betting websites. Making the experience more personal for each potential customer, seeking out new groups of consumers, and making strides in combining online gambling with the booming online gaming industry may well open new avenues to explore.
The UK Gambling Commission currently estimates that there are seven million people in the UK who gamble online and that each of these people have an average of four accounts with different gambling companies each. Between 2014 and 2017, the percentage of Brits who had gambled within the last month rose by 2.8%. This figure comes from respondents to the UK Gambling Commission's previous surveys.
The way people gamble online has changed significantly also. The review finds that 40% of bets have been placed using a mobile phone, and this rate is set to rise by more than 50% by 2020 and could even reach 75%. The importance of technology and mobile phone apps, in particular, for online casinos cannot be overstated.
Another review by the commission published in February (called 'Gambling participation in 2017 behaviour awareness and attitudes') identified particular changes in how customers interacted with casinos. From 2016, customers had decreased their attendance at in-person casinos by four percentage points but had increased their use of online casinos by six percentage points. Even more compellingly, the review found that 46% of survey respondents had played online casino games in the past month, but by 2017 this figure had risen to 68%. This indicates a strong move by British gamblers away from the physical aspect and instead towards the best online casinos.
BetOpin Recommended Bookies