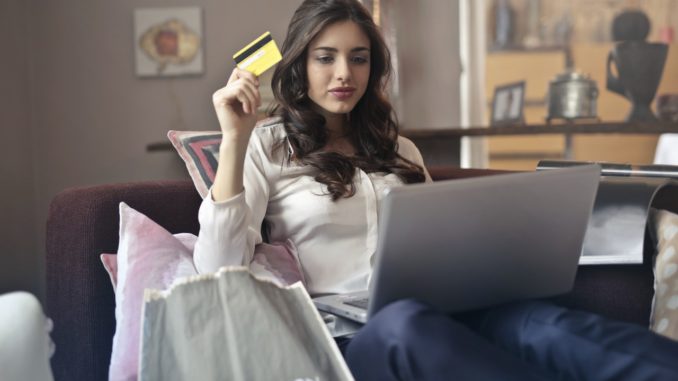 If you've ever asked yourself "is it wise to pay for betting tips?" you've probably answered your own question, just by asking it.
Paying for betting tips is generally a complete waste of money, you may as well through a dart at the Racing Post and have a little random flutter.
There are of course some services like Stratabet that are worth while, but that's because it's the utilisation of statistical analysis to highlight implied probability.  It's a bit more like technical analysis in financial trading.
Technical analysis highlight price patterns in financial assets like stocks, commodities and forex. Based on these patterns the price will have historically have either gone up or down afterwards. So, by looking at what has happened in the past you can take an educated guess at what may happen in the future.
It's used trying to make short term profits through financial spread betting, and can be a good indication of whether a price trend will continue or revert, with only two potential outcomes.
However, there is another issue with paying for betting tips – a serious conflict of interests.
Sports trading is not as liquid as financial trading so a tip can move the market. If the tipster is trading on a betting exchange the price can move enough for them to close the bet and take profits. It's a form of market manipulation.
The other conflict of interests is free betting tips. Most of these may be provided by bookies to get their punters betting. But bookies only make money when bets lose, so betting tips from traditional bookies are a total waste. As are any free betting tips where the tipster refers you to a non betting exchange bookie to place the bet. If a tipster refers you to a bookie chances are they will get a slice of the revenue generated from losing bets. So, they are only earning from the tip, if it loses.
The market is generally too thin (not enough liquidity) for tips to be followed with any size before the price moves and the odds worsens for it to be worthwhile.
Sports tipping is not like stock tipping where there is enough for everyone to go round.
The best sports traders, keep quiet and you'll never know they exist.
BetOpin Recommended Bookies