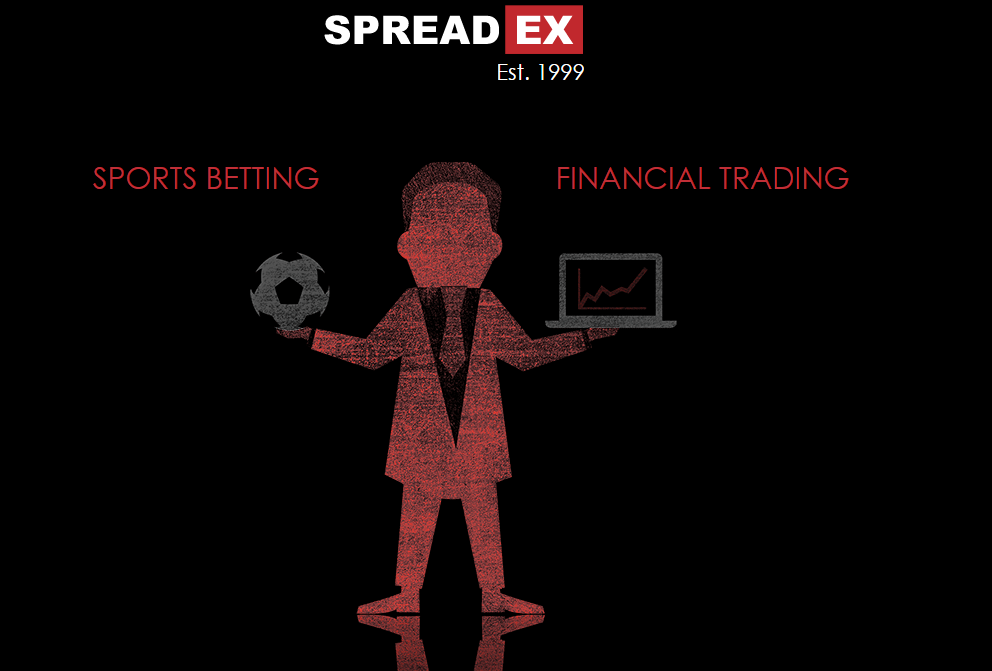 Spreadex has built up a reputation as one of the major players in the world of sports spread betting. With its intuitive user interface, combined with easy account access, it has quickly become a favourite with bettors throughout the country. Read our Spreadex Sports Review…
Best of both markets
Its popularity has been put down to the fact that it offers both sports spread betting and fixed odds betting, and that users can access both from the same account. It also lets users switch between the markets quickly, so whether they want to take advantage of some matched betting, check on the betting exchange or simply want to check some fixed odds prices, it's all quickly and readily available from the account. They also offer financial spread betting for speculating on the stock, fx and commodity markets.
With the popularity of sports trading on the rise, more and more users who are interested in spread betting have been opening Spreadex accounts simply because it offers them an introduction to spread betting, whilst retaining the fixed odds prices they may be more familiar with. In addition to offering fixed odds and spread betting, Spreadex also boasts an extensive provision, meaning users can expect to have access to more in-play sports betting markets than they would with other bookmakers.
In-play betting
With in-play betting available on fixed odds and sports spread betting, users can open and close bets at any time during the course of a match. That gives them the chance to take advantage of any early profits, or, if things aren't going their way, they can simply cut their losses. The cash out feature gives users a great way to enhance their enjoyment of betting, and it frees them up from the restrictions that would be in place if they made a bet and had to wait for the event's conclusion to see whether they'd won or lost.
In-play betting is available on all televised sport events with Spreadex, and sometimes they even offer it on events which aren't broadcast live. Spread betting in-play works by users closing out. Alternatively, they can buy or sell back in the opposite direction to their original bet. So, if you're after a mix of sports spread betting and fixed odds, as well as the chance to enjoy in-play, Spreadex could well be for you.
BetOpin Recommended Bookies