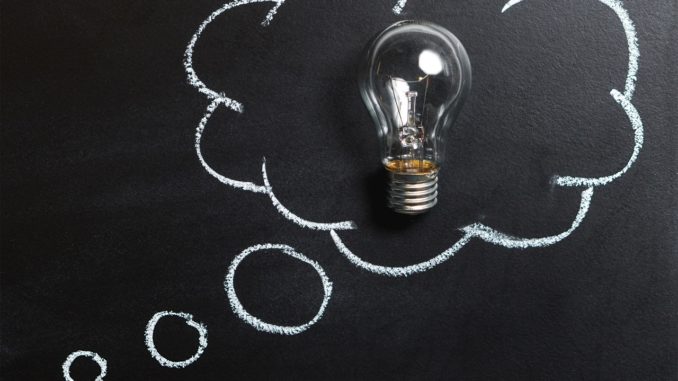 Matched betting is an ideal way to add value to your accounts with the bookies. If you're prepared to shop around, there are lots of promotions offering free bets, which is where easy matched betting comes into its own.
How to learn matched betting
While it might appear complicated at first, matched betting is very simple. Essentially, to get your promotional free bet, you make your first qualifying bet on the site and then lay it off at an exchange. Whatever the outcome, you end up more or less even.
Having fulfilled the qualifying bet at the bookie, you get your free bet. Repeat the process with your free bet, then enjoy the profits by withdrawing the winnings, which will either be on the bookie site or the exchange.
As a bonus, exchange sites like Betfair, Smarkets, BetDaq or Matchbook also have sign-up offers.
Matched betting step by step
Here's an example, using a current offer from Betfred, where new customers can make a £10 bet and receive £30 in free bets.
Deposit the £10 on Betfred and look for a suitable game (using decimal odds). A made-up example is Liverpool to beat Tottenham at 2.1. Back the result as your £10 bet.
Go to a betting exchange like Betfair, and bet against Liverpool winning against Tottenham. You're looking for roughly the same odds, around 2.1.
Now, whatever the result you can't lose. If Liverpool win, Betfred pays the winnings, AND you get your £30 free bets. If Liverpool draw or lose, you lose the £10 bet on Betfred, still get the £30 in free bets, AND you win on Betfair.
Your £30 free bets will be in your Betfred account over the next few days. Repeat the simple matched betting process with the free bets (make sure there are funds in your exchange account to match your free bets).
Your £30 free bets will cancel each other out, but you get to get to keep the gains in your account thanks to the free bet amount.
Repeat the easy matched betting process at any of the bookies offering free bets. Many offer them especially around times of major sporting events.
Matched betting sites UK
Once you start looking around, you'll find plenty of free bet offers out there. If you're prepared to do the legwork of depositing, making bets and laying them (make sure you have a funded exchange account like Betfair or Smarkets), then you can pick up a nice profit.
A quick nosey at the time of writing throws up ten for starters:
Betfred, bet £10 get £30 in free bets
Coral, bet £5 get £20 in free bets
Ladbrokes, bet £5 get £20 in free bets
Paddy Power, bet £10 get £30 in free bets and £10 on a slot
Bet Victor, bet £10 get £50 in free bets and a £10 casino bonus
William Hill, bet £10 get £30 in free bets
Mr Green, bet £10 get a £10 free bet
Betway, bet up to £30 for up to £30 in free bets
888, bet £10 get £30
Boyle Sports, up to £25 in free bets with various conditions
Why not change things up a bit with a matched betting accumulator? The same process applies, but you can add this option if you're trying to get your 'back' bet odds with a bookie as close as possible to the 'lay' odds at an exchange.
Remember, easy matched betting is foolproof. Just about. Mistakes can happen, so ensure you are placing the right amount at the right odds all the time.
Finally, some of the bookies offer free bet promotions for existing customers from time to time. Take advantage of these, too!
Not all bookies look too kindly on serial matched bettors. It's entirely legal, but it doesn't help their bottom line. So, to keep your accounts from being frowned upon, bet occasionally on your own, without relying on matched bets.
BetOpin Recommended Bookies