About Us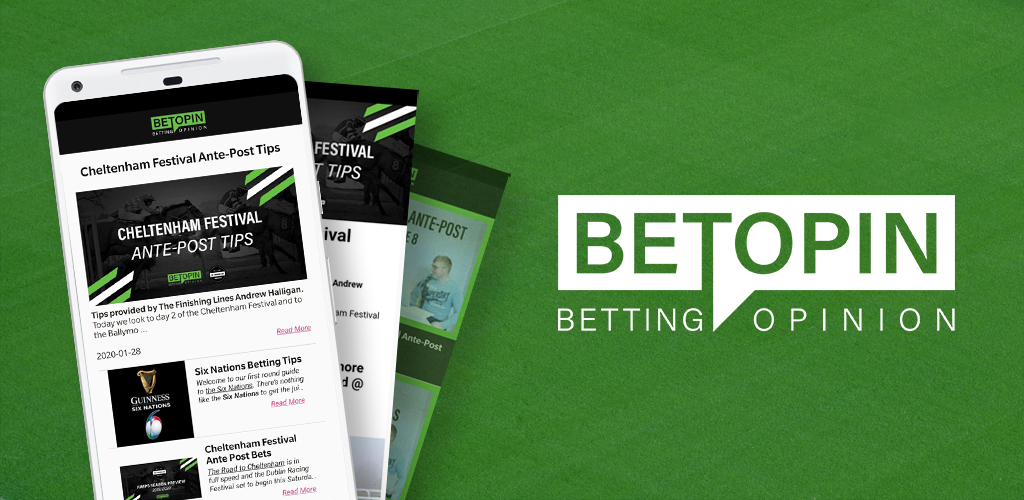 Betopin.com (Betting Opinion) is a comparison service for online betting and gambling companies. Our platform allows people to give their opinion on betting services to help others find the best service. We provide an independent comparison and may receive a form of compensation for including some companies in the tables.
Reason to start Betopin
At Betopin, we aim to be your go-to comparison site for online betting operators. We're here to encourage opinions on betting services and find the best service for your wagering needs.
Online sportsbook reviews, articles, news, and opinion pieces have an essential place in sports betting, especially for bettors. Why may you ask? That's because there are loads of rules and regulations that must be followed to protect you.
Reviewing the best online betting sites before you deposit your hard-earned funds can help you learn as much as possible about the operators you decide to trust with your cash along with the legal requirements of different countries.
Our goal
We want you to have the best possible online gambling experience you can find, which is why we conduct thorough reviews, put online sportsbooks and casinos to the test and constantly encourage other user's opinions on our platforms to ensure you enjoy the safest and fairest experience possible.