Melbourne Cup: Guide to the best online betting bookies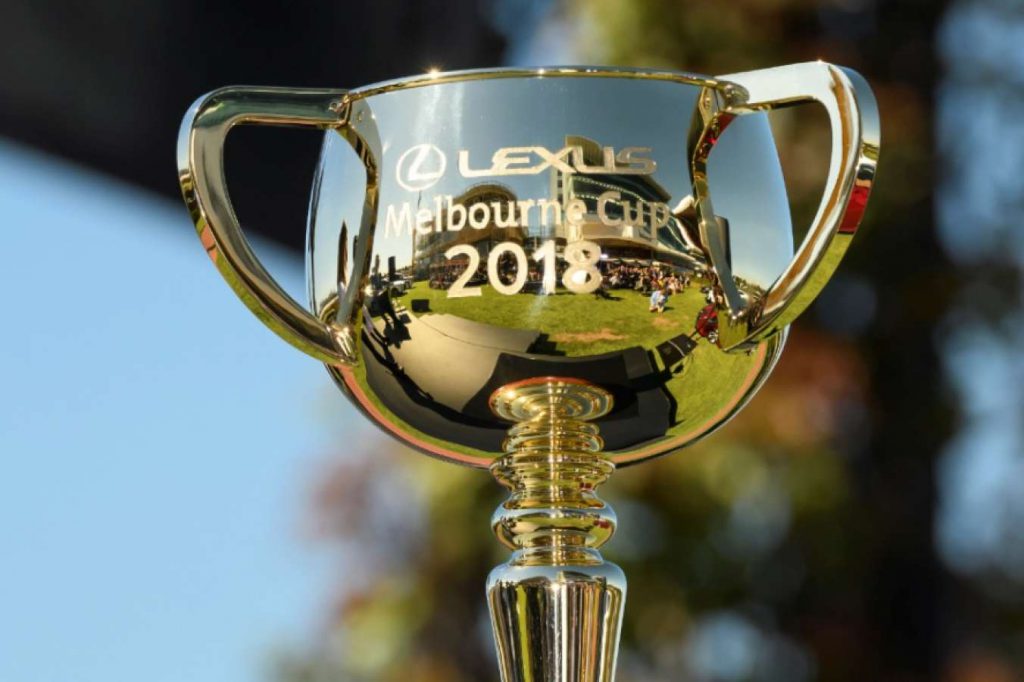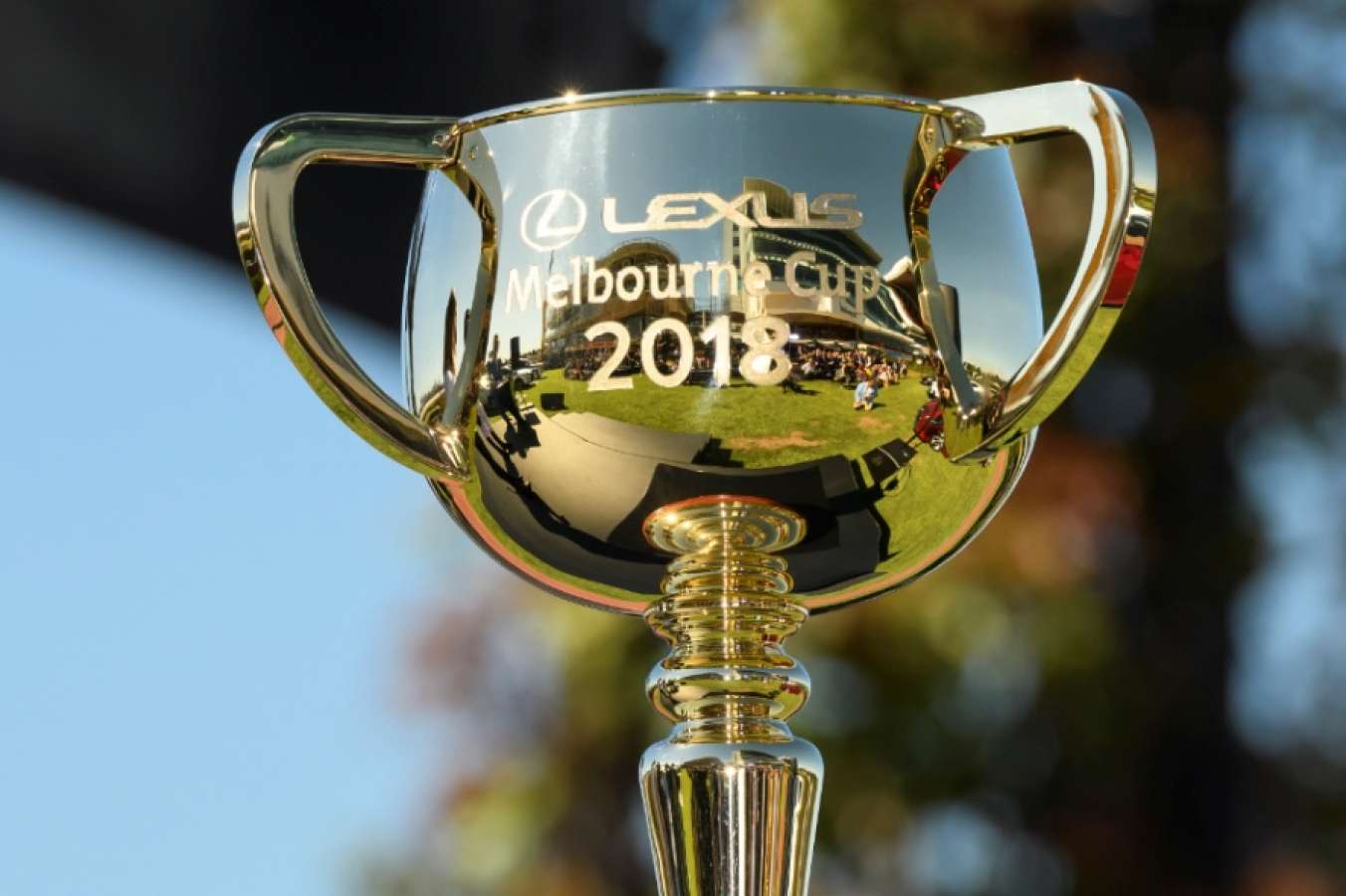 The Melbourne Cup is one of the largest hours racing events in the World.  The first race was in 1861 and is often marketed in Australia as the "race that stops a nation".  The race instils such excitement that it is almost considered a national holiday.  As such, it is a great even for horse race betting and for bookies to offer lots of special offers to entice new customers.  We've put together a few guides and comparison tables so you can find the best online sports bookie to place a bet on the Melbourne Cup.
Where to place a bet on the Melbourne Cup
There are three main choices for betting on the Melbourne Cup.  Of course, whether you win or lose depending ultimately on how good you are at picking winners, but some bookies offer better options for certain types of bets.  The three main types of bookies for the Melbourne Cup are:
Free Bets on the Melbourne Cup
The Melbourne Cup is a great event for betting and there are loads of new offers from the bookies to win new customers.  If you want a free bet on the Melbourne Cup just looks through the below Melbourne Cup best bookie betting comparison tables.
Fixed Odds Betting Bookies for the Melbourne Cup
These are the traditional kind of bookies.  You are betting directly against the bookie and can place bets to win, place or a whole range of multiple outcome bets on the Melbourne Cup.  The to win odds will never be as good as betting exchanges, but you can win serious money (sometimes thousands of times more than your stake) by winging accumulators or multiple bets.
Online Betting Exchanges for the Melbourne Cup
Betting exchanges offer the best odds on the Melbourne Cup for winning and placing bets.  You are not betting against the bookie directly.  Instead, you are betting against a massive betting community (like a stock exchange).  The bookies charge a percentage on winning bets as a commission to make their money.  So essential you are avoiding a conflict of interests, which means that you get much better odds.  You can also bet for a horse to win.  So if you are wanting to bet on a horse not doing very well in the Melbourne Cup then check you can do so by laying a bet on a betting exchange.
Sports spread betting on the Melbourne Cup
If you are an experienced bettor and like the idea of in-play betting sports spread betting may be for you.  Spread betting on the Melbourne Cup is another way to bet on a horse losing (or not winging at least).  It's also a good way of protecting yourself if you are betting to win.  Spread betting on horses is not as complicated as it sounds, and well worth a go.