How To The Essential Betting Guide to Ice Hockey
The sport of ice hockey has been enjoying an explosion in popularity in the last decade, including some of the best attendance records across all indoor sports and even completely dwarfing other sports in places like Canada, Eastern Europe, and Scandinavia.
Sometimes it is difficult, not to mention costly, to venture into betting on new sports. The financial hit, as well as a loss of confidence that might occur, is something that even the most experienced bettors might face when trying to bet on new sports.
This is precisely why Betopin has prepared How To – The Essential Betting Guide to Ice Hockey, to provide accurate and useful information for both regular and recreational bettors, as well as beginners just starting their betting journey.
The guide will cover everything you need to start betting on ice hockey, including an Ice Hockey for Beginners section which will cover the rules and main aspects of the sport, as well as the main events and the necessary equipment.
How to get started with Ice Hockey betting section will showcase the main markets and bet types for ice hockey, as well as general betting advice. In addition to that, a list of top bookmakers to choose from is showcased as well.
So, let's get started!
How to Get Started with Ice Hockey Betting
We know you are itching to get started and, in this section, Betopin will cover some of the most important factors to consider when betting on ice hockey, including, making the right choice of a bookmaker and which betting markets offer the best value to bet on.
The Go-To Ice Hockey Betting Sites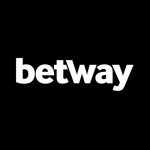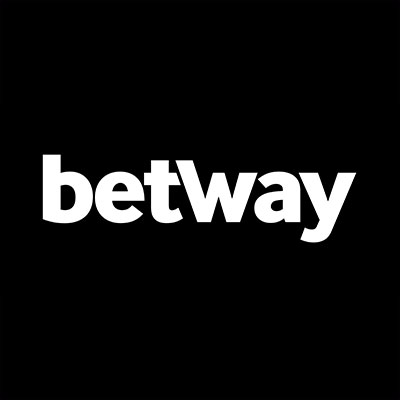 Betway:
is one of the biggest international bookmakers with a huge selection of sports and markets. Besides covering the professional NHL league, they also offer markets in Russian KHL, German DEL, Swedish SHL along with all major ice hockey leagues in Europe. A fantastic offer of betting markets from a trusted bookmaker coupled with a user-friendly interface that makes betting quick and intuitive.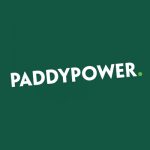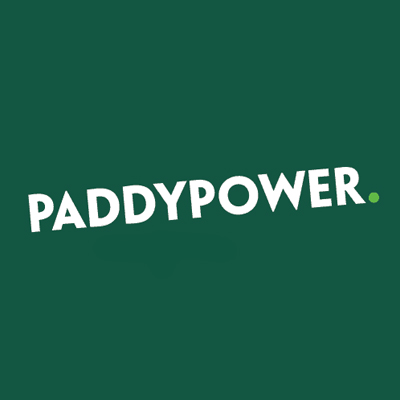 Paddy Power:
is an Irish bookmaker founded in 1988 and has recently merged with Betfair in 2016, to create one of the most powerful bookmaker conglomerates in the world. They offer a variety of markets in all the major ice hockey leagues, along with some more exotic leagues such as Finnish SM-Liiga, or the Czech and Slovak leagues.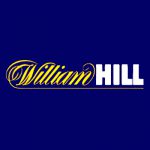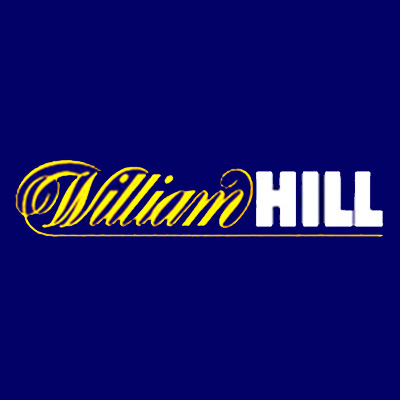 William Hill:
has the most comprehensive offer of betting markets on a variety of sports, including ice hockey. Both major and minor leagues are represented and besides the general markets offered by many bookmakers, William Hill also offers prop bets, player performance bets and even futures in several competitions and tournaments.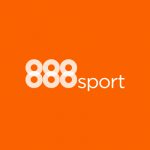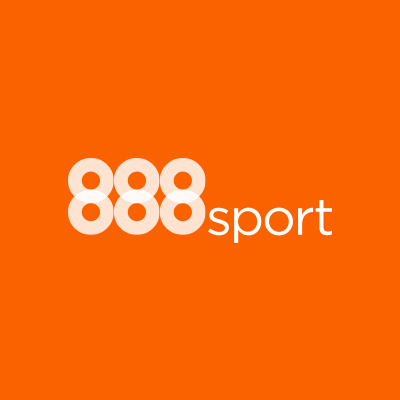 888sport:
has quickly gained popularity among bettors due to their innovative and exciting betting platform. Although the offering of the ice hockey leagues is not the best in the business, 888sport has a variety of markets, including goalscorer markets that have grown in popularity in recent years.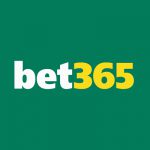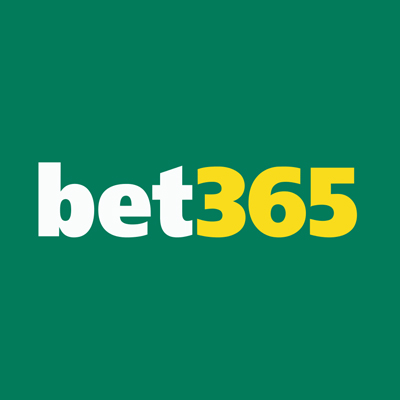 Bet365:
No list would be complete without Bet365. The British bookmaker has been around since 2000, setting many industry standards since then. Extremely comprehensive offer, on par with William Hill, coupled with a state-of-the-art platform that offers in-play Cash Outs, as well as live streaming for all the major ice hockey leagues. A great betting experience.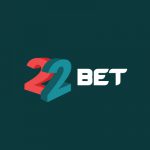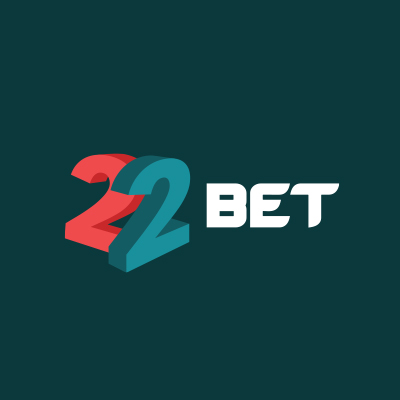 22bet:
has made its name among enthusiasts that like to bet on eSports but they do have a full offer of regular sports as well, including ice hockey. The offer is not as comprehensive, as is the case with some of the bookmakers we have mentioned earlier but there is value to be found in their markets.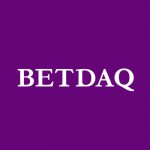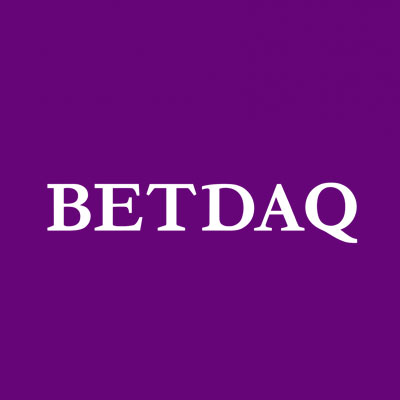 Betdaq:
currently operates the second largest betting exchange in the world, after Betfair. The offer of ice hockey leagues does lag behind some of the industry leaders but the advantage of Betdaq lies in the betting exchange, which allows bettors to bet directly against other bettors. This offers unprecedented value for experienced bettors who know how to manage the platform and ever-changing odds.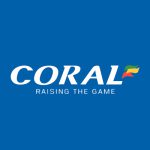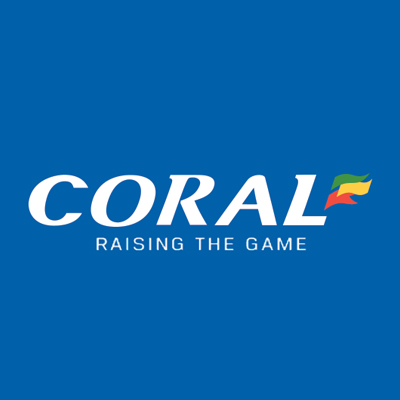 Coral:
is the oldest bookmaker on the list. They have been around since 1926, in the form of brick-and-mortar betting shops in the UK. Coral has a limited offer of ice hockey leagues, mainly NHL, Russian KHL, Danish Al-Banken Ligaen, and Champions Hockey League but there is a comprehensive offer of markets within those leagues.
Most Popular Ice Hockey Markets
1X2 Market
The most popular market for ice hockey betting is the 1X2 market, where bettors can bet on the final outcome of the ice hockey match, by picking either home or away side to win or the game to end in a draw.
It is important to note that ice hockey games are often tightly contested with rare blowouts, therefore the odds for 1X2 markets often offer great value to the bettors who closely follow the sport.
Total Match Goals Over/Under Market
Having a difficult time picking game winners? You should try the Total Match Goals market. For each ice hockey match, an expected number of total goals is set that bettors can use to bet on either Over or Under goals.
For example, if the line for Total Match Goals in Pittsburgh Penguins vs Calgary Flames is set at 5.5 goals, picking the Over bet means that both teams have to score at least 6 goals in the match for the bet to be a winning one. Selecting an Under bet means that no more than 5 goals can be scored in a match to win the bet.
Total Match Goals market also offers alternative lines for total match goals at either increased or reduced odds, offering more flexibility to bettors.
Draw No Bet Market
For bettors who would like to eliminate the draw outcome from ice hockey games, Draw No Bet market offers that precise opportunity. The bookmaker will offer odds on either home or away team to win the game but in case of a draw, the stake is returned to the bettor.
This market is for the more risk-aware bettors, that like to increase the probability of a winning bet, even if it means lowering the odds to get it done.
Ice Hockey for Beginners
The Rules
Ice Hockey is a sport played on an ice rink, where 6 players from each team face-off, 5 skaters and a goalie. The game is played in 3 periods of 20 minutes each, as well as an overtime period of 5 minutes, in case of a draw in the regular time.
Players of each team pass the puck around to score a goal by putting the puck past the goalie in the opponent's net. The team which scores more goals, in the end, wins the game. Ice Hockey is a physical sport, where hitting is allowed withing rules but there are also penalties for harsh fouls, which result in a 2-minute period where a penalized team plays with 5 players, 4 skaters and a goalie. The team with an extra player is on a Power Play, during that period.
Major Events
Ice Hockey is played on both club and national team level. The biggest club competitions in the world are ice hockey leagues, with NHL in the USA and Canada being the most popular league in the world, featuring 31 professional teams competing for a coveted Stanley Cup. Other popular leagues are the Russian KHL, German DEL, Swedish SHL, and the continental Champions Hockey League.
The most popular competitions for the national teams are the Winter Olympics held every 4 years and the annual IIHF World Championship. The Winter Olympics are still the most prestigious event in international ice hockey since the IIHF World Championship takes place during the NHL Playoffs and the majority of elite players are unable to attend.
Equipment
Due to the physical nature of the sport, ice hockey players wear protective equipment to protect their bodies. All players must wear a helmet, as well as a set of protective pads under their uniform, that protects their shoulders, hips, and legs. A pair of padded gloves is a must to protect the fingers on players' hands.
Each player also carries a hockey stick, which is used to control and handle the hard puck on the ice rink. Goalies have the most extreme protective gear, including full-body padding and helmets which protect the whole face. It is a necessity since they often face flying pucks fired at them at speeds exceeding 100 miles per hour.
On their feet, all players wear specially-designed ice skates which allow them to maneuver quickly on the ice while maintaining proper balance when making contact with other players.