EFL Championship- The UK's most competitive Division.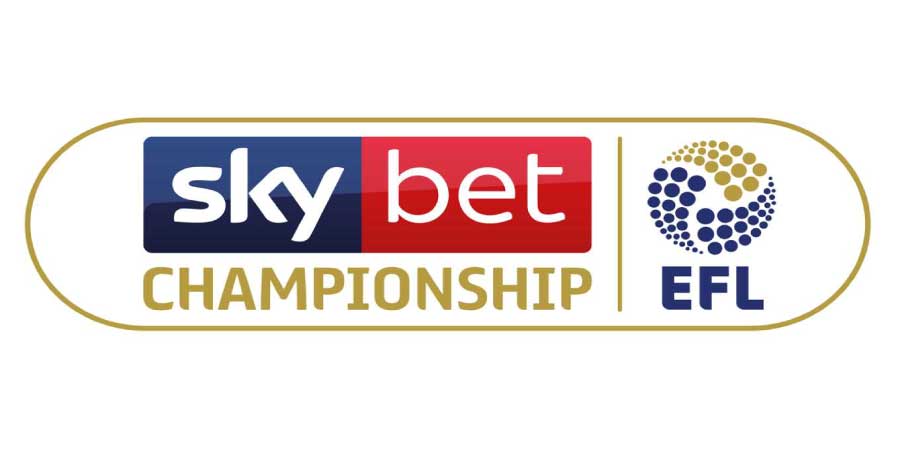 While the 2018 to 2019 Premier League season was one of the most exciting ever with the most goals ever scored in 38 games (1,072), the Championship League provided lots of excitement and will promote Norwich City, Sheffield United, and Aston Villa to the Premier League for the 2019 to 2020 season. Meanwhile, Cardiff City, Fulham, and Huddersfield Town were relegated. Brighton, Southampton, Burnley, Bournemouth, Newcastle United, Watford, and Crystal Palace all avoided relegation from 2018 to 2019, but someone will be relegated this season. And the question is who will be promoted for the next season? Get all the latest updates and compare the best odds by taking a look at our football betting page.
Championship Betting Tips – The Main Contenders
Teams to watch during the 2019 to 2020 season for possible promotion include Leeds United, West Bromwich Albion, Derby County, and Middlesbrough. All of these teams placed at the top of the Champions League just behind those that were promoted.
Leeds United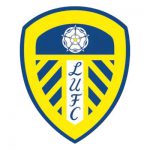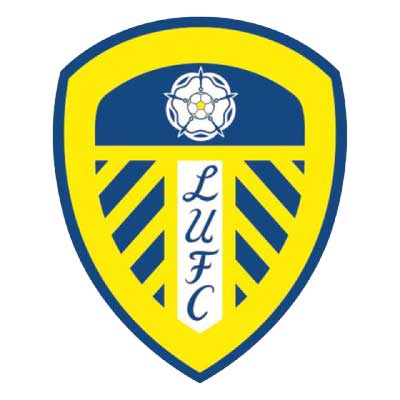 Leeds United had a shot at returning to the Premier League for the current season but too much drama ensued! Giving away an uncontested goal, being involved in a spying scandal, and giving away a two-goal lead in a critical playoff match all conspired to leave Leeds United in the Championship. They may have failed to return to the top flight for this season with their Argentine coach, Marcelo Bielsa, but are a strong bet to make it this year. They are even the subject of a documentary named "Take Us Home: Leeds United" which is narrated by actor (and Leeds United fan) Russell Crowe. Our money is on Leeds United to pull it together this year for a more successful run at returning to the Premier League. In fact, a majority of current wagers favour Leeds to win the League and return to Premier League status.
Leeds has a lot of strengths that should serve the team well in its quest to return to Premier League status. And, as we saw last season, Leeds has demonstrated a capacity (again and again) to self-destruct. Winning teams expect to win, find ways to win, and find ways to overcome adversity. Others seem to always find ways to defeat themselves. We are cheering for Leeds United this year and believe that they have the talent and stamina to make their way back to the Premier League. But, we are constantly crossing our fingers and saying a little prayer that some unforeseen disaster does not befall them at the last minute!
Betway Sports currently has 2.6 odds on Leeds United being promoted.                     
West Bromwich Albion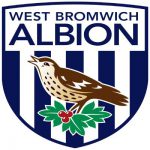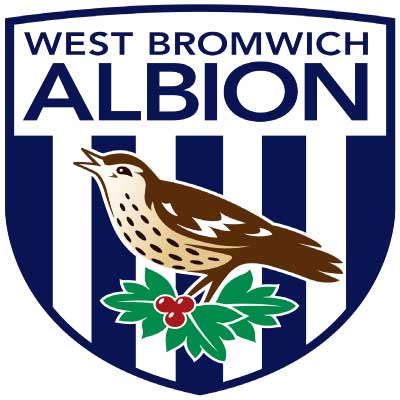 After Leeds United, West Bromwich Albion is the next strongest pick for winning the League and advancing to the Premier League in the 2020 to 2021 season. West Brom has done well with its "grow your own" approach to building a winning team. They are likely to stick with Jay Rodriguez and Dwight Gayle, the "46-goal partnership." They are constantly searching for talent and building their team. They have signed an aggressive midfielder in Filip Krovinovic from Benfica and appear to have their eyes on Queiros from Porto. We would not be at all surprised to see West Bromwich Albion advance to Premier League status the next season.
This last year West Brom lost in a penalty kick and thus did not play against Aston Villa with the chance to advance to the Premier League and the huge income boost that move would have provided. This is an especially serious issue due to the fact that the team will not be able to keep striker Dwight Gayle permanently. Thus, a team that was a goal away from a shot at promotion could find itself in much worse shape.
Betway Sports currently has 4.0 odds on West Brom being promoted.             
Derby County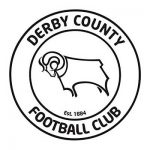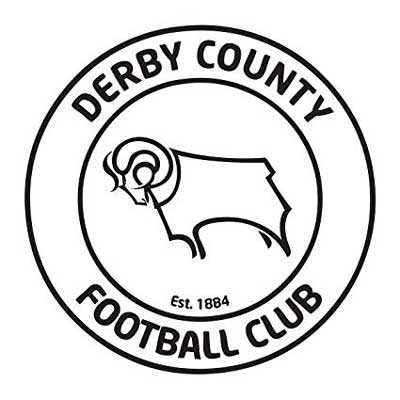 Once you exclude the three teams that advanced to the Premier League, Derby County ranks second in this last year's Championship League. This 136-year-old team has been in the Championship for twelve seasons. They are busy building the team to improve their prospects in the coming season. Nine different prospects have been noted including midfielder Graeme Shinnie from Aberdeen. Prospects for advancement to the first team include winger Jayden Mitchell-Lawson from Swindon Town, and Louie Sibley, the under-18 side player of the year in 2017 to 2018. The team did well last year and we expect them to place well, and perhaps advance to the Premier League, this season. They are favoured in the betting markets after Leeds and West Brom.
Derby County could have advanced to the Premier League with a win over Ashton Villa. That is how close they were. But, spending rules infractions could doom Derby County's hopes. The inside word is that the club has been losing as much as £2 million a month as they have attempted in the last four years to get into the Premier League. This is a trap that Championship League teams can easily fall into when they try to "buy talent" instead of growing it. Or, for that matter, when they let a player mature to where they command a higher salary it amounts to the same thing. Our hope is that Derby County has a great year and gets promoted. But, the "downside" is that excessive debt could leave them for years in the Championship League.
Betway Sports currently has 6.0 odds on Derby County being promoted.

Middlesbrough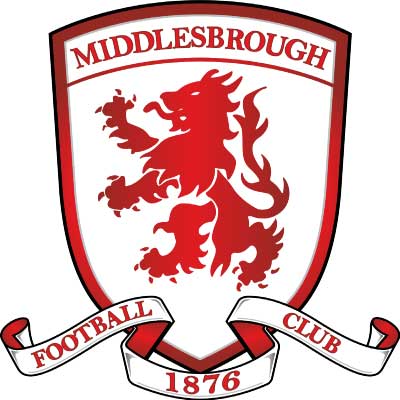 Middlesbrough finished well this last season and with three of the top finishers off to the Premier League, their prospects have improved for 2019 to 2020. Under head coach Jonathan Woodgate, the team is looking to grow its prospects from a talented contingent of young players. Strong new faces include Lewis Wing who has become, after Darren Randolph, the player fans watch most closely. Aynsley Pears is the new backup to Darren Randolph in the goal. Other promising young prospects include Joe Fryer, Bradley James, and Zach Hemmings. Middlesbrough ranks well in wagers placed on the Championship this year, so punters are seeing the promise that we see with this team to do well in the League and quite probably advance to the Premier League next season.
Middlesbrough was plagued by injuries in the 2018 to 2019 Championship season. Missing Daniel Ayala, Ryan Shotton and Aden Flint due to both acute and nagging injuries damaged the team's chances for a higher finish and shot at promotion. Although many sports injuries can be "played through," others endanger a player's long term career. Specifically, we are concerned about Shotton's knee injury. We are hoping that he and the other previously injured players are working in rehab and training to ensure the joint stability needed in a fast-paced football game. We like Middlebrough's chances for a shot at promotion but worry about another season of nagging injuries.
Betway Spots currently has 5.0 odds on Middlesbrough being promoted.

Playoff Contenders
When the 2020 season winds down, we expect Leeds United and West Brom, Middlesbrough, or Derby County to receive automatic promotion for occupying first and second places in the Championship League. But, the third slot is not guaranteed to the other contenders we have mentioned. Rather, teams in positions 3, 4, 5, and six will compete for the last promotional slot. Here is where we might see a team that finishes in just the fifth or sixth slot rise to the occasion with two wins and advance. Who could that be for 2020?
Cardiff City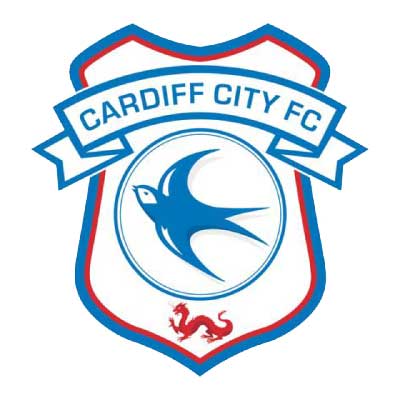 Cardiff City just got sent back from the Premier League. Although they were at the bottom of the pack in the Premier League, they got there by being one best in the Championship League. They will start the season by playing Swansea City. In their last match in February 2014, Swansea City won by 3 to 0 and sent Cardiff City out of the Premier League. This time around, they are both in the Championship League and the results could be different. Look for Cardiff City to be a pleasant surprise and end up in the Championship League playoffs.
Swansea City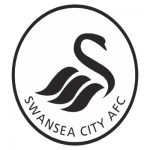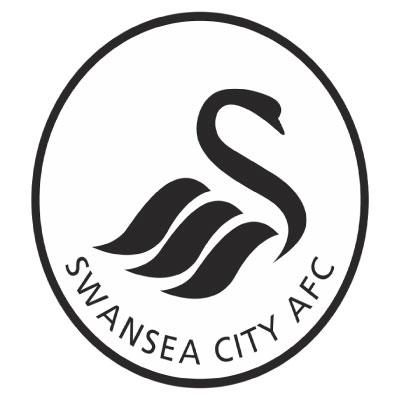 Having finished in 10th place this last season, Swansea City is not on everyone's list for promotion. But, like Cardiff City, they have been into the Premier League before and know how to get back. Look for them in the playoffs.
Key Signings
Leeds United
Leeds has signed Rafa Mujica from Barcelona B for a three-year contract. This 20-year-old scored 7 goals for Barcelona B last year in 33 appearances.
West Bromwich Albion
West Brom has signed Darnell Furlong from the Queens Park Rangers for a cool £1.5 million. This natural right-back is expected to make a significant contribution.
Derby County
The Rams have gotten England Under-21 international Kieran Dowell from Everton on a season-long loan. He is expected to be a help and add to their financial difficulties.
Middlesbrough
The addition of Tomás Mejías as the goalkeeper will firm up that position for Middlesbrough.
The Fixtures That Could Make or Break A Season
There are always crucial games during the season, but a winning season starts at the beginning and early losses create a losing mindset. Thus, we are looking at Leads United against Bristol to start the season, West Bromwich Albion playing at Nottingham Forest, Huddersfield Town taking on Derby County, and Middlesbrough travelling to Luton.
Each of our picks for return to the Premier League has a question mark hanging over them in the form of nagging injuries, a tendency to self-destruct, or untried, young players. The sooner these issues are confronted and resolved, the sooner it will become clear who will advance.
10/ 11 Fulham vs. West Brom 13/5 – Draw 12/5
Caravan Cottage – 14/09/19 –  Kick-Off 12.30pm
Fancy a bet in what promises to be a crucial game at this early stage of the season?
Yes, then visit Betway to avail of their generous odds.
Leeds United vs. West Brom
Elland Road – 01/10/19 – Kick-Off 19.45pm
In what looks likely to be a clash for the promotion hot seat don't miss out on Boylesports odds to get the most out of your football bet by clicking here.
Millwall vs. Leeds United
The Den – 05/10/19 – Kick-Off 3.00pm
A trip to Millwall lies in wait for promotion hunting Leeds but they will have their work cut out to tame the Lions in their own Den.
For top odds on Leeds taming Millwall then click over to Betfair. But not only can you back Leeds but why not lay them if you think the Lions will maul the mighty Leeds.
Swansea vs. Fulham
Liberty Stadium – 30/11/19 – Kick-Off 3.00pm
Will this have a big say on who clinches automatic promotion back to the Premier League? Ladbrokes thinks so, by giving you theses great odds for your team to get back to the Premier League.
Premier League, Here We Come
When the last ball is kicked in the 2019/2020 season here at Betopin we think it will be hard not to see Leeds United not finally making their way back to the Premier League.  Take a look at all the latest odds from  Betway on the EFL Championship click on the button below.