Premier League Betting Tips – Season Preview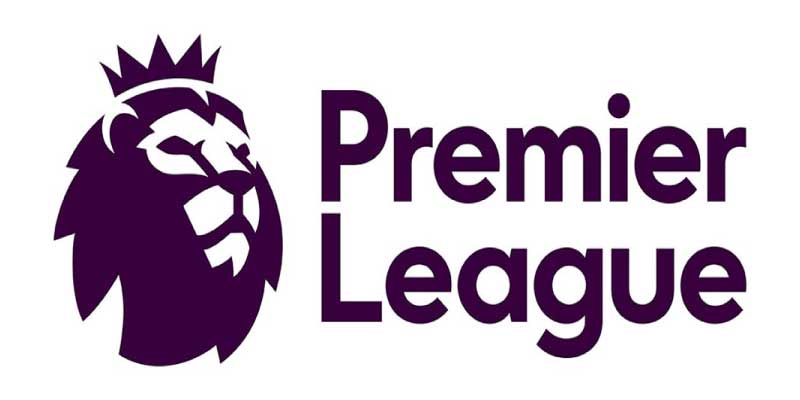 Last season was the season the Liverpool blew the whole of the Premier League as they secured the fastest Premier League title in the history of the Premier League. Can they win back-to-back titles? With so many clubs after investing over the transfer window, it will not be so straightforward this season. If you love football betting take a look at our football betting bookies here.

Looking for places to place the winning football bet? Take a look at our Football betting Exchanges and our Football Spread betting providers and compare the latest promotions, betting tips, and free bets today!
The Main Contenders
Over the years we have seen the usual suspects fight out the top 6 with Man United, Man City, Liverpool, Arsenal, Spurs, and Chelsea all nearly guaranteed to finish in the top 6, but, with so many teams getting great investment is it only a matter of time before we see a change in the guard? Well, let's find out.
All information is updated every two months
Manchester City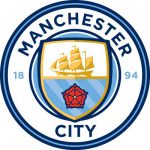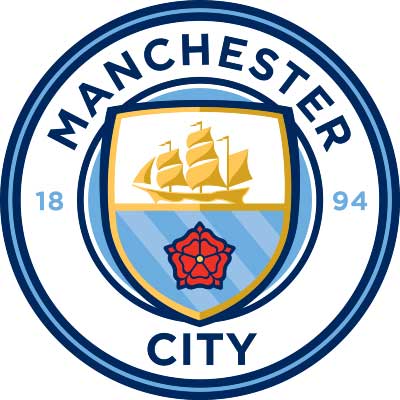 Man City has had a very in and out start to the season and it looks like they will have trouble clawing back the deficit that is between themselves and the pacesetters But with that said the have a few key players to come back int he coming weeks so it may be a bit premature to write them off right now.  
Premier League odds – 23/10
Liverpool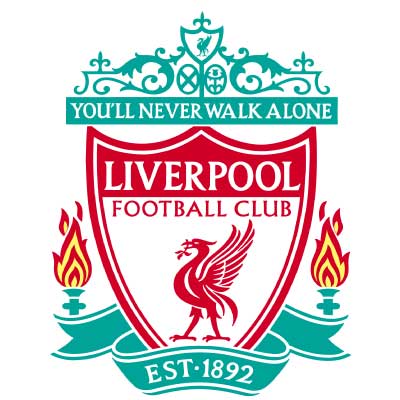 The defending champions show no signs of stopping even with a host of injuries. Their attacking flair and defensive strengths are standing strong, along with the addition of Diago Jotta, who has put in huge performance since dawing the red of Liverpool in the absence of key players. So all in all, it will be hard for Liverpool not to win back to back Premier League titles. 
Premier League odds with Betway – 6/5
Chelsea

Frank Lampard's Chelsea are a force to be reckoned with this season currently sitting just 2 points of the top of the table, with a massive improvement in their defensive problem seemingly fixed along with their array of attacking talent that includes Timo Werner, Hakim Ziyech, Mason Mount and Christian Pulisic all in the form of their lives,  they are now a huge player to lift the Premier League title.
Premier League odds with Betway – 11/2
Tottenham

Ever since Jose took over as head coach there has been some serious question been aimed at The Special One with some results not going Spurs way. But, as I write this they are sitting on top of the table after a 2-0 victory over Manchester City. Their football has not been as expansive as you come to expect with Spurs, but Jose has made them a lot more solid as a unit and now look to have the momentum behind them to push Liverpool, Chelsea, and Man City all the way this season.
Premier League odds with Betway – 11/2
Manchester United

Where do we start? Since the start of this season Man United has been showing signs of coming back to the force we all know, but then all of a sudden they look like they have taken a step backward. It's hard to gauge right now where they will end up at the end of the season, but for now, they at least need to hold their form to secure a top 4 finish.
Premier League odds with Betway – 35/1
Arsenal

Arsenal has been a team that has been more frustrating than Man United this season. With their lack of defensive quality and the killer touch around the box, The Gunners have seemed to lost their spark under Mikel Arteta. Their main man Pierre-Emerick Aubameyang has not been firing on all cylinders this season and that just goes to show how much the gunner relay on him for their goals as they have struggled to hit the net with as much frequency since the start of the season. If results do not start picking up this could spell trouble for Mulek Arteta.
Premier League odds with Betway – 100/1
The Surprise Package
Everton

Everton has been given a new lease of life since Carlo Ancelotti has taken the reigns at Goodison Park and there is no talk of fighting to avoid the drop into the EFL Championship this season. The addition of James Rodriguez and Allan has been a huge addition to the Toffies, but one could argue that the emergence of Dominic Calvert-Lewis has been one of the main factors in the change of fortunes at Everton as he has already bagged himself 10 goals this season.
If they get back on track they could well be a force to be reckoned with for a top 6 or even 4 finish.
Premier League odds with Betway – 100/1
Fixtures to make or break the season
Chelsea v Tottenham
 – 29/11/2020
Tottenham, the league's joint leaders take the trip across London to take on Chelsea at Stamford Bridge on 29/11/2020. Separated by only two-points this is a huge game for both teams.
A win for Spurs will see their position at the top of the league grow over 3rd place.
Tottenham v Arsenal – 5/12/2020
The London Derby, one of the most anticipated Derbys of the season, and as always there will be a lot riding on this clash. Arsenal will need to put in a season-best to stop Spurs as they have only won one of their last 5 (25/11/2020).
Man United v Man City – 12/12/2020
The Manchester derby will have a huge bearing on where both Manchester clubs will finish. City has not looked their ruthless best over the past few weeks and Man United have been very in and out, but do seem to bring their best when meeting their main rivals. But what most people will be looking for is two of the most in-form midfielders in the world, as Bruno Fernandez and Kevin De Bruyne go head to head in a match that is sure to live up to the hype.
Liverpool v Tottenham – 16/12/2020
This could possibly be the clash of the joining leaders and what a game we are in for. The tactical process of Jose versus the attacking mind of Klopp.
Tottenham will come into this after two huge games against Arsenal and Chelsea, and if they have come through them with all 6 points they will hold no fear stepping into Anfield before another huge clash the week after at home to Leicester City.
The Premier League Winners
In what is looking a wide-open season already it is hard to nail down one main contender, but, as with Liverpool still going stong it will be hard to keep them out of it but there an many biteing at their heels and will have no room for error this season.
If you are looking for the latest betting action take a look at our Betting events page to keep up to date on the latest events and odds around.