UEFA Europa League Betting Tips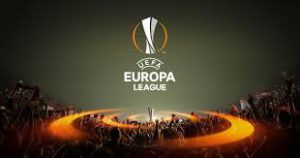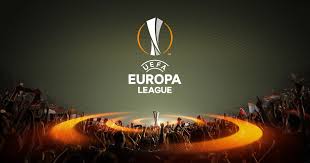 The Europa league is the little brother to the Champions League. It's the second tier European competition that clubs can qualify for with high finishes in their league, the season before.
It is a competition steeped history in it's own right. It's had 28 winning clubs, many of which have won or competed in it as they ascend to the top of Europe's elite. The most recent example being current Champions League winners Liverpool. They were beaten Europa League finalists in 2016, before dominating the Champions League as finalist and champions the year later.
At Betopin, it's one of or favourite football competitions because it offers up so much variation and unpredictability. There are  many unknowns for the average punter. Teams from far off places, some of the big teams playing under strength sides because they have a big league game on the weekend.
That's where we can stand out. We have a team that spend all their time analyzing the variables. No team is unknown to us, we know their stats, their history, their players. We know which teams are going to play youngsters. That's why we are unrivalled at picking winners.
UEFA Europa League: The Fine Print
Sports Event – Football
Event Name – UFEA Europa League
Current Champions – Chelsea F.C
Start Date – 19/09/2019
End Date – 27/05/2020
Location – ? TBC
Final Venue – Stadio Energa, Gransk, Poland.
UEFA Europa League Betting Predictions
As we've already mentioned, this is a fantastic competition for having a bet. The group stages really throw up some interesting matches. No team is going to fancy heading to Azerbaijan to face Qarabag FK or facing one of the Russian or Ukraniun clubs.
And it's not just the far flung places, there are plenty of good teams that get overlooked in stronger leagues. Clubs like Wolfsburg, Lazio and Feyenord are no mugs.
It's the unpredictability that allows for better odds. At Betopin we have a whole team that spend their energies and expertise picking the winners and making betting predictions across Europa League markets.
We know the players and teams, inside and out. We know how well they travel, the style of the football they play, strengths and weaknesses. We factor all that in and then look at the data around the fixture itself. League form going into fixture, injuries etc.
It's our interpretation of the stats and data that enables us to make Europa League betting predictions that keep our audience coming back for more.
UEFA Europa League Outright Betting Favorites
The Europa League is wide open this year. The top teams are almost all in a period of transition, with either a host of new players or a new manager in charge. They are all excellent on their day but they have question marks against them. Here are our top 4:
Manchester United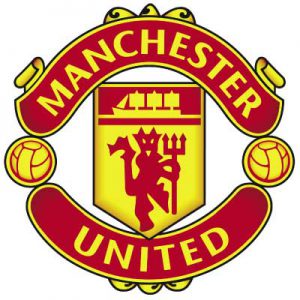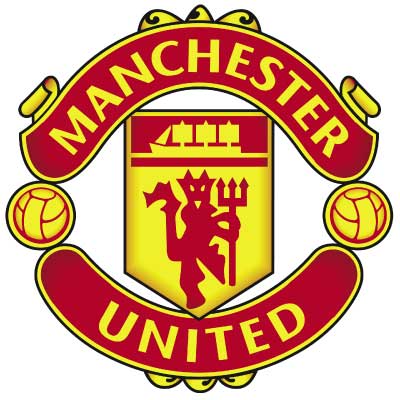 This is Ole Gunnar Solskjær's first full season, and his first opportunity to shape the team. Gone is Lukaku and Sanchez and Rashford and Martial have been handed the reins. Potentially, the most important change is the signing of Harry Maguire, brought in to be a leader.
United are one of the largest clubs in the world, they need to win silverware this year, there is an expectation by media and fans alike. The Europa League is probably their best opportunity as it allows them to have a bad performance or two as they build into the season and have another transfer window  to continue to develop, whilst staying in the competition.
In Daniel James it looks like he is a potential match winner. He's a little raw but he's lightening and has started the season like he was born to be wearing the red of Manchester.
Sevilla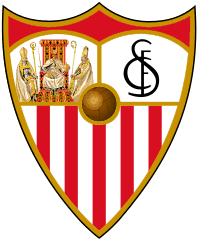 The Spanish club is really in a period of transition, a new coach who has something to prove and half the squad has been "reinvigorated".
But what a squad they're putting together. Luuk De Jong, Chicharito and  Luis Muriel all come in to bolster attacking options that include Kevin Gameiro and Nolito. That's 6 international class strikers, ably supported by the creative Éver Banega, Oliver Torres and Jesus Navas.
Sevilla have real pedigree in this cup having dominated the competition in 2014,2015 and 2016. There are plenty of players at the club who experienced that winning run and it's the kind of experience that makes the difference.
Roma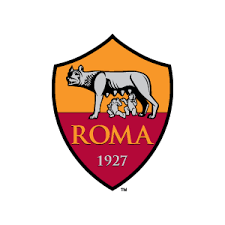 Another team that is on the up and up after a period of transition, they have an exceptional team on paper. A real blend of pace, experience and flare.
What new head coach Paulo Fonseca has done well is use the loan system to bolster the squad, adding some extra experience that will stand them in good stead, more so in Europe than in Seria A. Most notably, Manchester United's Chris Smalling and Henrikh Mkhitaryan from Arsenal.
Mkhitaryan hasn't really faired well in England which is a real shame. At Dortmund he was arguably the best attacking midfielder in the German league.
A couple of seasons ago, Roma were 1 world-class save away from knocking Liverpool out of the Champions League final, they are a good cup team.
Arsenal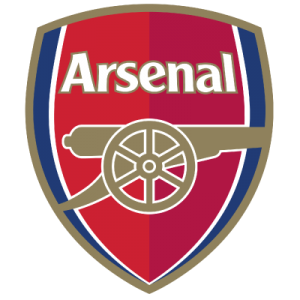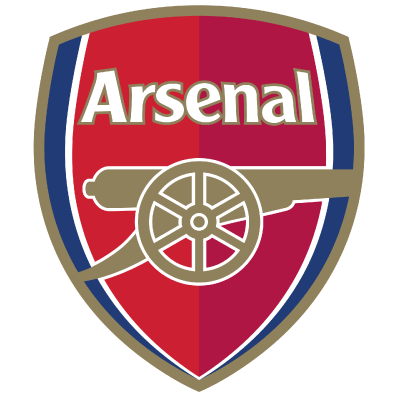 The gunners are perfect for European cup football. Unlikely to be able to put a string of performances together long enough to mount a serious league challenge they are the type of team that on their day can put any team to the sword.
Teams To Look Out For
Wolves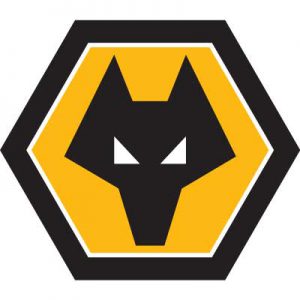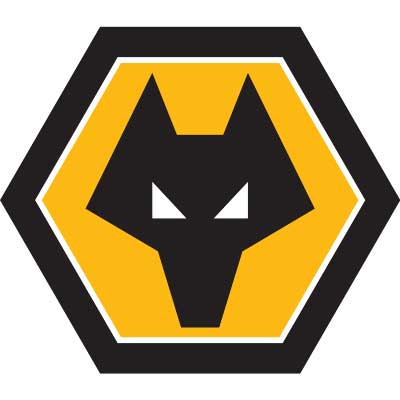 It's going to be a big ask for Wolves to play midweek Europa League matches and then reach the same levels at the weekend. Their squad will be stretched to breaking point. But, having said that, they play an aggressive attacking style of football that is suited to Europe. They have energy and pace, but also guile too. Stranger things have happened.
Lazio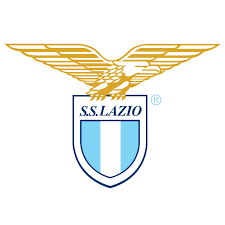 Another team that kind of slips under the radar, they have world class talents such as Sergej Milinković-Savić and the prolific Ciro Immobile that make them a very difficult team to beat. A bit of momentum and some luck with injuries and they will be there or thereabouts.
Spine-Tingling Group Matches
Qarabag FC vs Sevilla
Sevilla have been there and done it when it comes to the Europa League. They'll know very well that to win the competition you need to be able to travel to Azerbaijan and pick up points. Qarabag are no mugs either, they deserve to be there on merit.
Celtic vs Lazio
The Scottish giants are unlikely to be genuine challengers for the whole competition but they are a team that plays with a chip on their shoulder and at home, they are a difficult proposition for anyone. This will be a true examination of how serious Lazio are this year, it should make for a cracker too, we're predicting plenty of goals.
Besiktas vs Wolves
English clubs going to Turkey is always a difficult night. The atmosphere will be intimidating and this is not your standard Turkish team, full of Turkish players with no experience of playing against other European leagues. This team has an international feel to it and will have played against teams like Wolves before.
UEFA Europa League Betting Markets
UEFA Europa League winner
It is such an exciting format. Teams are expected to travel to far off places on a Thursday for months only to have a bunch of teams enter the draw from the Champions League. This makes it difficult to predict the winner early on which translates into better odds.
A bet of Seville or Manchester United would be a smart bet. Manchester United are good enough to be in the Champions League so there will not be many teams they are scared by when it comes to the knockout stages. Seville have such history in the competition they probably think their name is already on the cup.
To place a bet on this market visit Unibet for all the latest odds.
Handicap betting
The Europa League is one of those competitions that is ideal for handicap betting. You get good odds when a team from a top 5 league plays against a team from a less popular or lesser-known league.
But the truth is, these days the less fancied leagues have good players and are difficult places to go and get a result. This gives you a great opportunity to take advantage of the handicap and win when teams do better than expected, even if they don't ultimately get the result.
Both Teams To Score (BTTS)
With the right research and betting tips, the market is ripe for getting some great returns. There are a lot of good teams in the Europa League this year. More importantly, they're underrated, which gives you the opportunity to get some good odds.
We'll do all the homework for you and help you spot those teams that the bookies don't realize are better than their recent history suggests.
To find out more about BTTS  betting visit Unibet for all the latest odds.
Betting Conclusion
After looking at all the data, at this point in the competition, we really fancy Manchester United. They are our clear favourites.
They have a really solid spine to the team, and some great young players but you shouldn't overlook how much they need a competition like this. As one of the largest and most successful clubs in the world, they need a trophy. As does the manager and to that matter, the players.
They'll be looking at players like Pogba, De Gea and Maguire to make the difference.