Melbourne Cup: Guide to the best online betting bookies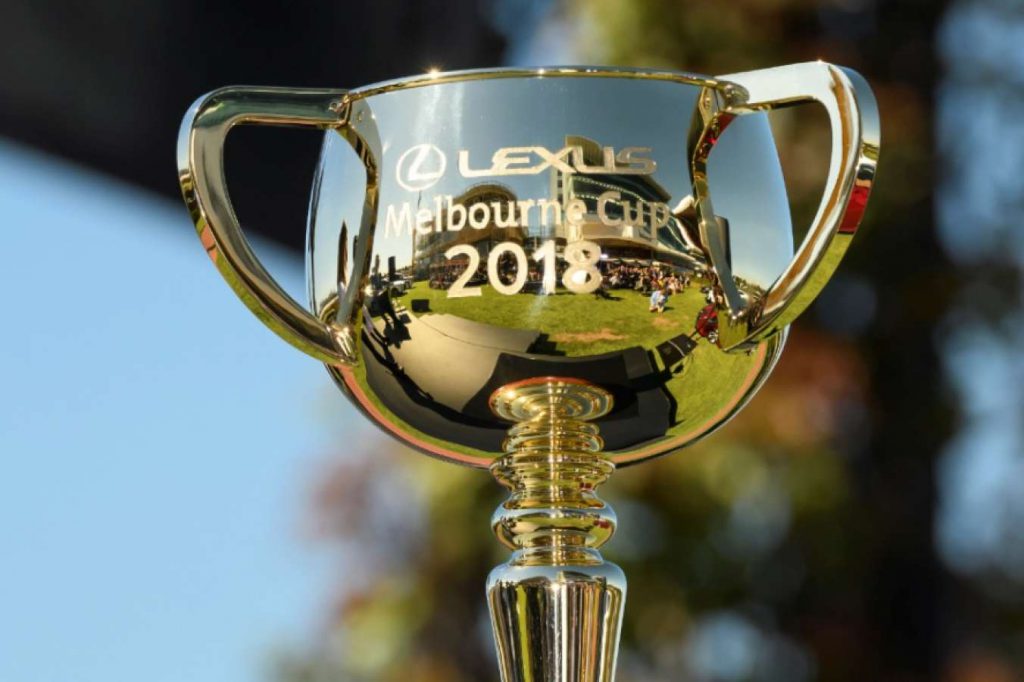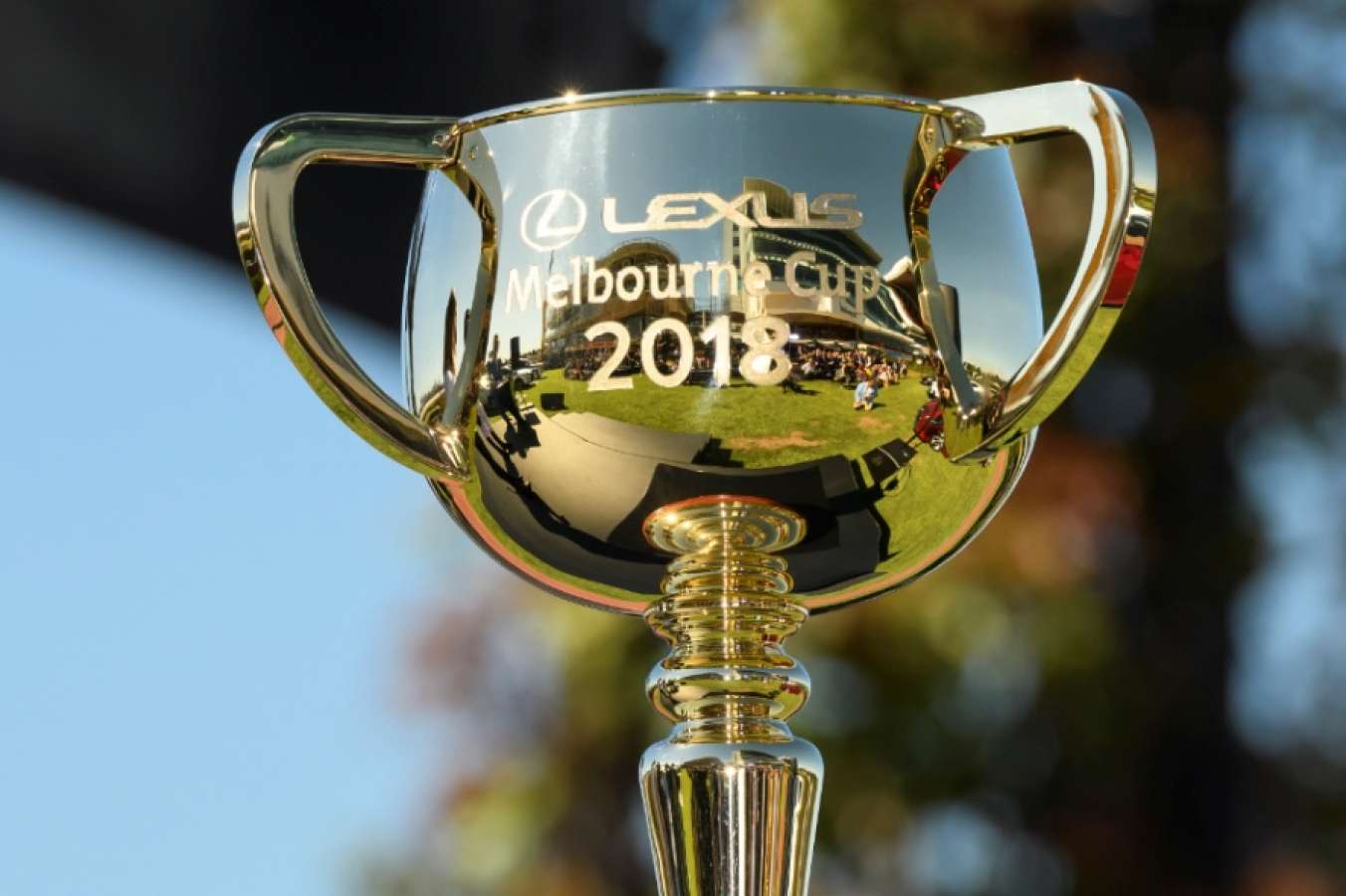 The Melbourne Cup is one of the largest hours racing events in the World.  The first race was in 1861 and is often marketed in Australia as the "race that stops a nation".  The race instils such excitement that it is almost considered a national holiday.  As such, it is a great even for horse race betting and for bookies to offer lots of special offers to entice new customers.  We've put together a few guides and comparison tables so you can find the best online sports bookie to place a bet on the Melbourne Cup.
Where to place a bet on the Melbourne Cup
There are three main choices for betting on the Melbourne Cup.  Of course, whether you win or lose depending ultimately on how good you are at picking winners, but some bookies offer better options for certain types of bets.  The three main types of bookies for the Melbourne Cup are:
Free Bets on the Melbourne Cup
The Melbourne Cup is a great event for betting and there are loads of new offers from the bookies to win new customers.  If you want a free bet on the Melbourne Cup just looks through the below Melbourne Cup best bookie betting comparison tables.
Fixed Odds Betting Bookies for the Melbourne Cup
These are the traditional kind of bookies.  You are betting directly against the bookie and can place bets to win, place or a whole range of multiple outcome bets on the Melbourne Cup.  The to win odds will never be as good as betting exchanges, but you can win serious money (sometimes thousands of times more than your stake) by winging accumulators or multiple bets.
Online Betting Exchanges for the Melbourne Cup
Betting exchanges offer the best odds on the Melbourne Cup for winning and placing bets.  You are not betting against the bookie directly.  Instead, you are betting against a massive betting community (like a stock exchange).  The bookies charge a percentage on winning bets as a commission to make their money.  So essential you are avoiding a conflict of interests, which means that you get much better odds.  You can also bet for a horse to win.  So if you are wanting to bet on a horse not doing very well in the Melbourne Cup then check you can do so by laying a bet on a betting exchange.
Sports spread betting on the Melbourne Cup
If you are an experienced bettor and like the idea of in-play betting sports spread betting may be for you.  Spread betting on the Melbourne Cup is another way to bet on a horse losing (or not winging at least).  It's also a good way of protecting yourself if you are betting to win.  Spread betting on horses is not as complicated as it sounds, and well worth a go.
Horse Racing, and What You Need to Know
People were racing horses before the Greeks conquered Persia, Moses floated down the Nile in a woven basket, or before the Fertile Crescent was the cradle of civilization. And, even back then folks were betting on the horses. Fast forward to today and there is a betting market in excess of £90 billion a year for the horse races. People bet on races in virtually every country. Racing rules vary from place to place so that some races accept all comers and other races accept only certain breeds or place restrictions on the ages of horses that can enter. The Melbourne Cup is a long race (18,000 metres – 1 mile 2 furlongs) for horses three years old and older.
Because of the different rules, types of racetracks, and length races from country to country and race to race, you need to pay attention. Choose the races where you know something that other bettors may not. This is typically not a matter of getting a tip or learning a closely guarded secret about the condition of the horse but rather public information that many punters never bother to look up and use.
Simply knowing if a horse is being ridden by an experienced jockey or a beginner, how the horse has typically done on this same track, and how it has run against similar competition will give you the sort of advantage you need in placing successful wagers in horse racing. And, because the Melbourne Cup is a middle distance race, you will need to find out how well each of the horses in the running has done at similar distances.
Knowing Which Horse to Bet On
Betting on favourites is easy in horse races. You will find the winner most of the time but not very much. Knowing which "outsider" has a good chance of winning on a given day gives you a chance to make more money on your wagers. Being able to do this is not a matter of magic or sleight of hand. It simply has to do paying attention to the races, certain horses, racing conditions, and the length of given races. You can use reliable sources like YouTube's The Finishing Line and Betopin Reviews for race or event information and the toplist for know which betting sites will offer the best odds, most favourable betting markets, and best chances of laying off a bet and pocketing your profit before the race even starts. Most of thoroughbreds running in the Melbourne Cup will not be familiar to many punters in the UK but each year you will have horses from Ireland and the UK making the trip down under to try take the Melbourne Cup back to their home nation. homework will get you up to speed. The race is run on turf and is run over 18,000 metres or 1 mile 2 furlongs. Using this sort of insight will help give you an advantage over folks who are excited about the race and simply following their feelings instead of their head.
Which Race and Which Track Can Make a Big Difference
There are punters who limit their betting on horses to a few race tracks and specific races or events. They believe that this degree focus gives them an advantage over others who seem to think that all track surfaces are the same, the length of the race does not matter, and the quality of the competition at races during Royal Week at Ascot, the three legs of the American "Triple Crown" or the Melbourne Cup do not matter. Some horses rise to the challenge when the competition is more intense and others seem to lose all hope. Having a sense of how a given horse will respond at a given race course on a given day and at an event like the Melbourne Cup gives you a decided advantage.
The Timing of Wagers
Major sporting events like the Melbourne Cup are good times for experienced bettors. This is largely because so many people decide in the excitement of the moment to bet on the horse race without having done any "homework" or really thinking about what bet to make and what betting platform to use. For example, the odds on a major event like the Melbourne Cup may change substantially in the days and hours before the race is the wagers keep pouring in. A punter who has made a wager at one set of odds can often lay that bet off for a profit even before the race starts!
Picking the Most Profitable Betting Platforms
Those who are experienced at betting on the horses, as well as football or anything else, know that some betting platforms are better than others, depending on your strategy. Here, again is where Betopin and the toplist become really important.
If you enjoy horse racing as much as we do, head over to our Horse Racing Betting page.