Guinness Pro 14 Betting Tips
When it comes to the ultimate in rugby competitions, the Guinness Pro 14 is a familiar name on everyone's lips. This is an annual rugby competition which pits the pros against one another in an ultimate battle and is guaranteed to be an exciting event for both participants and spectators. Teams participate from Ireland, Scotland, Wales, Italy, and South Africa, and taking the title is considered a seriously big deal in the world of rugby – this is a tournament reserved strictly for the big guns. Only the best of the bets get a look in, and this can be great news for more than one reason…
As well as being hugely exciting to watch, the Guinness Pro 14 is also popular in another area: betting and gambling. There are a whole host of areas to bet on, from winners to top players, and it can sometimes be a little overwhelming, especially if you are just getting started. Fortunately for you, here at Betopin we are the experts, and have put together some top tips which will not only help you navigate and survive the competition but thrive and boost your chances of a big win!
Guinness Pro 14: The Fine Print
Sports event: The Rugby Union
Event Name: Guinness Pro 14
Current Champions: Leinster Rugby
Start Date: 27/09/2019
End Date: 29/05/2020
Location: Toyota Stadium, Bloemfontein, South Africa
Guinness Pro 14 Betting Predictions
Gambling is a big business within the world of rugby, and this is especially true for the major tournaments such as the Guinness Pro 14. Here at Betopin, we are totally committed to giving you the very best betting experience, with the best possible odds and chances of a fab victory. You can rest assured that we have left no stone unturned, and no stat unchecked in our search, and have dedicated ourselves to offering you the very best betting predictions this year. By checking previous competitions, researching players, and analysing plays and potential, we feel confident in our role as the number one source of information; make sure this year is your year for success!
Guinness Pro 14 Outright Betting Favorites
When we are considering the top choices in this years competition, there are a few main teams which instantly spring to mind, and whom we assume to do very well. These top favourites all have a history of victory, a range of excellent players, or just seem to have good old fashioned luck firmly on their side. When it comes to our firm favourites, the top-ranking is:
 Leinster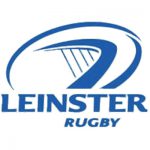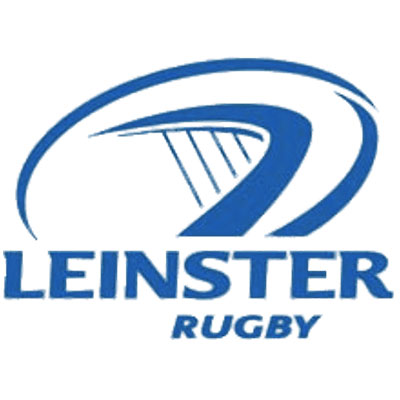 As six-time champions of the Guinness Pro 14, it comes as no surprise that Leinster are the hot favourites to take the top title again this year. The dream team put together by Leo Cullen are a formidable force, and currently, have a solid reputation as the most powerful team in the history of the competition. This may seem like a lot of pressure, but it is definitely well earned, and it seems unlikely that Leinster will be phased given their strong history of success. While we wouldn't award them the prize just yet, it is safe to say they can take a place in the running.
Glasgow Warriors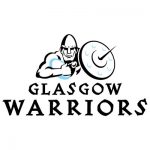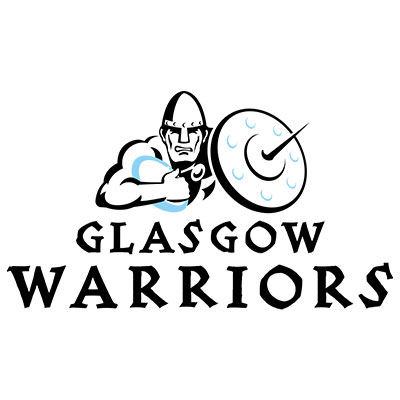 The only team likely to give Leinster any trouble in taking the title are the Glasgow Warriors, and they are sure to be in the mood for competition, seeing as their last final was way back in 2015. Having topped their conference, they have a taste for victory, and a sleek playing technique in recent matches could see the Scottish fighters emerge as genuine contenders to take Leinster's crown; if this is the final, it is sure to be a totally unmissable match! Leinster will be forced to be two steps ahead, or risk handing the prize over to their rivals.
Munster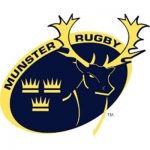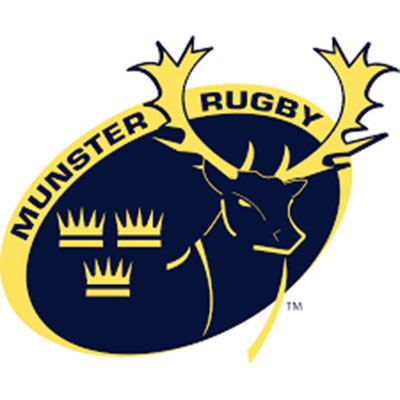 After a slightly dodgy start occurred in the semifinals, it seemed as though Munster's quest for glory was on its way out. Ever the professionals, however, they managed to pull it back, and have been on outstanding form as they storm into the latter stages of the competition. It is possible that this worrying start will spur them to action, providing the fire in the belly that they need to take on the big boys of Glasgow and Leinster, and emerge victorious.
Ulster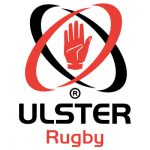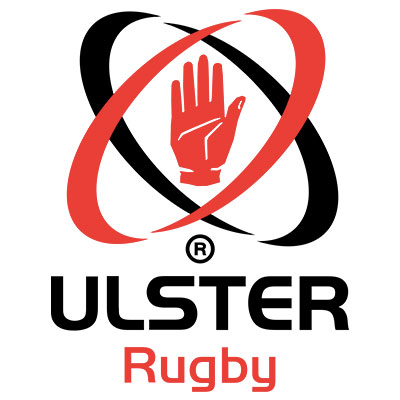 Ulster are definitely the underdog this year, but that doesn't mean that they should be underestimated. They have a history of proving the critics wrong, and the inclusion of Rory Best into the team is a surefire way to inspire motivation and a genuine drive to succeed. Their possession and territory is improving with every match, but they will have to find that inner killer instinct of if they have a hope of beating either Leinster or Glasgow and taking home the trophy.
When it comes to the conference leagues, it seems as though Edinburgh could be the wild card, and a serious one to watch. Despite a fairly quiet performance, they have consistently improved their game with each chance, and have a strong shot at a slightly more subdued form of glory if they keep their heads down and their focus on the prize.
Guinness Pro 14 – The Head to Heads
It goes without saying that all the games in the competition are crucial, but there are a few stand out matches which could have a huge impact on the overall outcome of the competition. The slightest change could affect victory, and anything could happen in the world of rugby.
Cardiff Blues versus Dragons
There is very little we love more than a good derby, and this Boxing Day match will see the Welsh teams go head to head to battle it out for the ultimate chance to represent their country in the final. The shared kinship only makes the battle more epic, and there is more than merely a prize at stake; this is about patriotism, honour and national glory. Things could get pretty ugly pretty fast…
Munster versus Ulster
In another battle for national pride, Munster will take on Ulster, and this is the last chance the latter is likely to have to make a serious impact on the competition, Defeating Ulster here could take them all the way, and see the side emerge as the less likely victors in a close competition.
Ulster versus Ospreys
Nobody likes to go first, and playing on the opening day of the tournament is sure to cause more than a little anxiety. Ulster will need to start strong and confident if they have a hop of making it all the way, and this is far more likely to result as a psychological battle of wills rather than a sporting competition.
Guinness Pro 14 Betting Markets
When it comes to placing your bets, there are a huge range of markets to try. These have been tested and verified by Betopin, and have a strong reputation for delivering excellent odds, some great deals, and the chance to really get involved in the competition. Some of our top picks include:
Paddy Power
As industry experts, you can always rely on Paddy Power to deliver the goods, and this is a great chance to test them out. Placing a bet is simple; simply head to the site, pick your match from the easy-to-navigate layout, and register your account, before placing a wager. Super simple! To place a bet on this market visit Paddy Power for all the latest odds.
Betfred
Betfred are also giants within the business and have a strong reputation for delivering exceptional odds every time. They also have the wisdom and experience to offer you a great deal, and this could be a lucrative partnership! To place a bet on this market visit bet365t for all the latest odds.
William Hill
For the biggest competition, you need to pull out the big guns, and William Hill are masters of the trade. They cover all major sporting events and offer some seriously impressive odds with every game. To place a bet on this market visit Willam Hill for all the latest odds.
NetBet Sport
Rather like Ulster, NetBet Sport are something of underdogs in the market, but that doesn't mean they aren't worth a try. They offer some fantastic odds – and have the added advantage of a very generous welcome offer to tempt you in! To place a bet on this market visit Betway for all the latest odds.
Betting Conclusion
When it comes to picking a winner, it seems clear that either Leinster of Glasgow are planning to take home the top prize, with odds of 21/20 currently available on both teams. Here at Betopin, we have a stellar reputation for ensuring that you get your hands on the hottest and most accurate tips and tricks, allowing you to get a serious headstart when it comes to placing your bets! Head on over to the site for more info and inside information, and help yo make sure that this year, you enjoy the Guinness Pro 14 in serious style, and leave with a far heavier wallet than you started with!