Heineken Champions Cup Betting Tips
When it comes to the most popular competitions in the world of rugby, it is safe to say that the Heineken Cup is a trophy that holds very specific importance. A tournament reserved for the most elite, this is an annual battle for glory which involves the countries from the mighty Six Nations: England, Ireland, Scotland, Wales, Italy, and France. A hugely prestigious event, this is a must in the calendar of any rugby fan.
As well as the enormous excitement, this is also a great chance for rugby fans to enjoy a wager on anything from the overall champion to the top player, and the betting season really springs into life for the event. Here at Betopin, we are committed to making sure that you enjoy the best opportunities to win, and have put together some top tips to make sure you grab the glory at this year's cup!
Heineken Champions Cup: The Fine Print
Sports Event: Rugby Union
Event Name: Heineken Champions Cup
Current Champions: Saracens
Start Date: 15/11/2019
End Date: 23/05/2020
Location: Kingsholm Stadium, Gloucester, England.
Heineken Champions Cup Outright Betting Favorites
When it comes to picking the top betting options, there do tend to be a few familiar names and faces which tend to crop up time and again as a given. Rugby is a fast-paced, ever-changing sport, but history tells us that when fans feel fairly confident of a feeling, that there will be certain teams and events which prove them right each and every time. Our top four picks all boast a history of success, some seriously strong players, and the experience and reputation to back up their place in the final four.
Leinster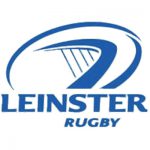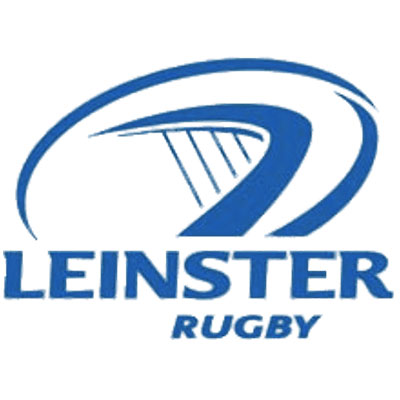 It perhaps comes as no real surprise to rugby fans that Leinster are the favourites to take the top prize, and not for the first time. They are playing a formidable team with a history of victory, and this is a trend which does not look set to die down anytime soon. With previous success in a range of major competitions, a win here will see them take a total of five Heineken Cup titles – a pretty convincing incentive by anyone's standards!
Saracens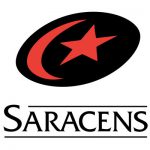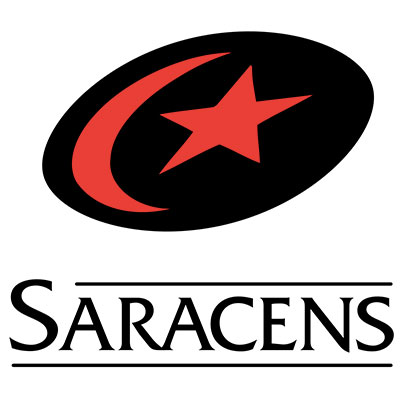 The Saracens also have a strong claim to success and are probably the only real competition Leinster could face for the cup, with a high chance that the end result will see these two rugby giants come face to face in the ultimate battle for glory. With a history of aerial bombardment helping to secure their previous victory against Munster, there is no denying that the Saracens could be the guys to provide Leinster with some serious, much-needed competition.
Munster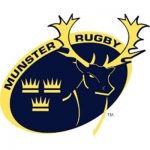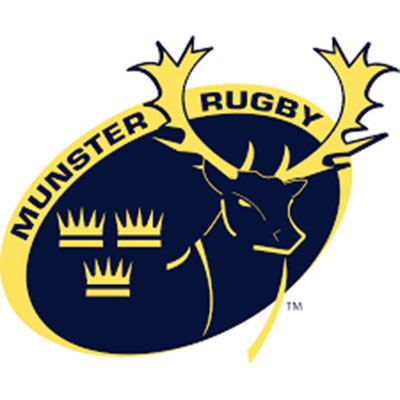 As a two time winner of the title, it seems likely that Munster will be chomping at the bit to regain their glory and be the ones to bring the trophy home. Their previous performance has been impressive, with consistent victory and attention to detail which could really put them at a strong advantage. Whether they have the skill to pull it out of the bag remains to be seen, but there is no reason to write off the Irish just yet!
Ulster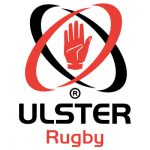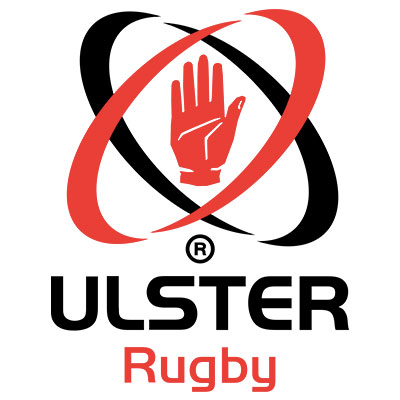 The luck of the Irish could kick in once more for Ulster this year after they fell away at the Quarter Finals in 2018. They have tightened up their game since then, focusing on a solid trend of improvements which could make then the dark horse of the contest. The promise of a win could be the motivation they need to up their game, find their fire, and fight for glory, taking on some of the big names as they go.
Toulouse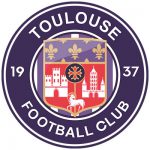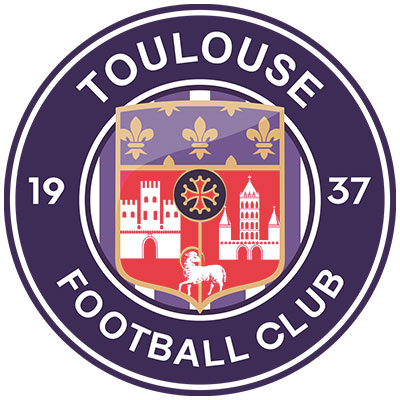 This year's wild card spot has to go to Toulouse. Often overlooked, they nonetheless have enjoyed success in the past, and this experience could serve them well in the 2019 battle. they may not be clearing the top spots with the likes of Leinster, but they are likely contenders to top their group, giving them a chance to play some super experienced teams up close and personal, and hone valuable techniques and skills.
Heineken Champions Cup – The Head to Heads
ASM Clermont Auvergne versus Harlequins
Having taken the Champions Cup title in true style during 2019, it seems likely that ASM Clermont Auvergne will be desperate to continue their victorious streak and make sure that they are the champions in their Harlequins match in November. This could be their chance to make or break and is sure to be a tense watch for all.
Munster and Saracens
When these two sides meet, fans can almost always guarantee an exciting game, and both teams will be fighting for their lives when they come face to face. As they are fairly evenly matched, this proves to be an exciting game which could see one of them strive ahead to ensure a victorious finish; while the other is left with nothing more than injured pride. Either way; there could be some serious fireworks, as well as the chance to make a pretty profit!
Toulouse versus Gloucester
As we mentioned, there is a pretty high chance that Toulouse are going to emerge as serious dark horses in this competition, and it seems likely that this side of them will be unleashed at their match against Gloucester in November. With everything to play for, it seems likely that we will see a different side to the French team, and this could help them achieve a cool victory which may not have otherwise been expected. Having topped previous events, this could very well be their year; providing they are able to keep a cool head when playing under some tough pressure.
Leinster versus Bennetton
This may seem an odd choice, but it could end up being a very exciting match for both sides, Leinster are consistently tipped as favourites to win, and this is likely to be a chance for them to really warm up their skills, taking advantage of a less well-known team to spread their wings in preparation for the big boys. Bennetton are fast-growing, however, and may put up more of a fight than the Irish side are anticipating, having last year become the first Italian club to qualify by right for the top tier of Europe. This is a game with exciting possibilities!
Heineken Champions Cup Betting Markets
Choosing the best market can be a tough decision, and even more so when the stakes are high, the pressure is on, and the teams are seriously good. we have brought together some of the top markets for the Heineken Cup – just pick your favorite, and get betting!
William Hill
Reliable, reputable, and with a first-class reputation for excellence, William Hill proudly tick each and every box, making them a perfect choice for a tough international tournament. If you are looking for reliability, this should be your first choice. To place a bet on this market visit William Hill for all the latest odds.
Betfred
A classic choice, Betfred are a familiar sight in the industry and have a great reputation for offering some fantastic odds, combined with a quality experience and a host of the hottest deals. You can't really go wrong when a site has this much impact! To place a bet on this market visit bet365 for all the latest odds.
Paddy Power
As fans will know from experience, you can always rely on Paddy Power to deliver some great odds, enviable bonuses, and enough knowledge and details to get you through. Placing a bet is simple; simply head to the site, pick your match from the easy-to-navigate layout, and register your account, before placing a wager. Super simple! To place a bet on this market visit Paddy Power for all the latest odds.
NetBet Sport
NetBet Sport may not have the most experience or the most authoritative name in the business, but that doesn't mean they aren't worth a try. They offer some fantastic odds – and have the added advantage of a very generous welcome offer to tempt you in! To place a bet on this market visit Betway for all the latest odds.
Betting Conclusion
It seems fairly likely that Leinster are taking the top spot at this years Heineken Cup, and bookmakers odds of 9/4 placing them in the top spot. Make sure you are fully up to date with the latest development s by sticking with Betopin; we commit to undertaking the most extensive research to ensure the best outcome for our fans, and work tirelessly to ensure that you are fully prepared and ready for anything. All you have to do is pick a wager, place a bet, and enjoy the game!