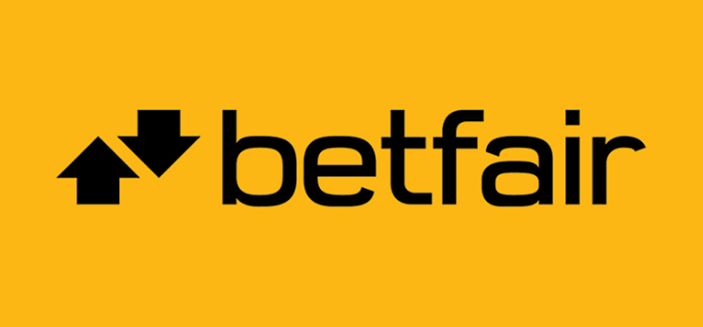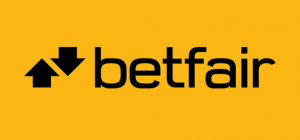 The mac daddy of online betting. Good brand, good technology, great user base and some amazing offers. Get started with a free bet here.
Before we get started reviewing Betfair, there is one import thing to point out.
As far as we are concerned they are the default bookie offering pretty much everything one could need to satisfy their gambling needs (or wants).
With the exception of sports spread betting, for that you need to go to Spreadex or Sporting Index.
So what makes Betfair so great?
Firstly, they are the pioneers of disrupting the online gambling market by offering peer to peer betting rather than betting against the house.
This means that when you bet on Betfair you are betting against other gamblers who are laying bets. So it feels more like a sport than just chucking cash at a traditional bookie who wants you to lose.
Because of this you get better odds as individuals set the price.
So in outright bets you can win significantly more. If you're interested to see how much more take a look at this video that new betting exchange Smarkets put up showing how much more you can win by using a betting exchange
How's the competition for Betfair?
There are a few Betfair alternatives, and by this we mean the three other betting exchanges:
You can view our run down of Betfair alternatives here, but bottom line is that Betfair is the best.
They offer more markets, better liquidity a bigger balance sheet, they are publicly listed on the LSE, you can see and trade their share price below:
We've put together a handy comparison table of the best betting exchanges in the UK here, so you can compare key features at a glace.
What else does Betfair they offer?
Betfair pretty much tick all boxes with market and game coverage and include Betfair branded versions of all these which can be accessed from funds in your main account: