UEFA Champions League – Inter Milan v Borussia Dortmund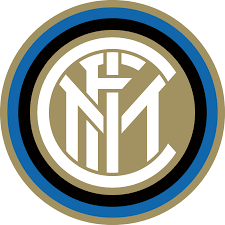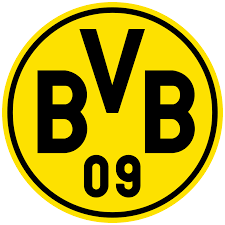 7/5                                                                                13/5                                                                                              21/10
Inter Milan
Dortmund
Team News
Inter Milan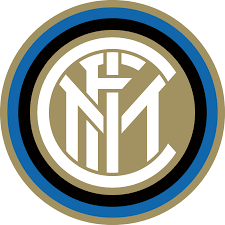 Inter Milan are still very much a work in progress but are progressing well in the Champions League. The results show that. They started the season at a gallop, taking on all comers, but then came up short against Barcelona and Juventus, which came as a reality check.
with
The team is coming to terms Conte's style of play which he likes to employ wherever he goes, his 3-5-2. That has meant that both D'Ambrosio' and Asamoah, employed as raiding wingbacks, are some of the first names on the team sheet.
The only real question mark is with Stefano Sensi. He has a torn abductor muscle. The international break has helped, Inter Milan are hopeful that he has enough time to recover, if he doesn't he's likely to be replaced by Gagliardini.
Borussia Dortmund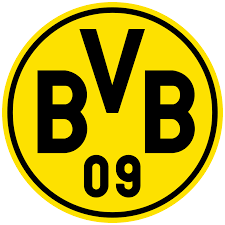 They've had an inconsistent start to the season, scoring plenty of goals but also conceding a few. They've had 3 high scoring draws this season against teams they would have expected to beat.
Nico Schulz has been out for 6 matches and doesn't look like he'll be fit in time for this tie. And with fellow Polish fullback Lukasz Piszczek on the treatment table, another injury to a fullback is going to cause serious issues.Other than that, the only other player they're missing is the Paco Alcácer, their top goal scorer who they hope to be back for this tie.
While Jadon Sancho has not really been in great form, having contributed just one goal and no assists from his last three outings, he's been given a rest and we fancy that the England international will keep his place on the right flank.
Thorgan Hazard should get the nod on the opposite side flank with Weigl playing through the centre. At the back, they'll be hoping to have the attacking Piszczek back.
Head to head and form
These two haven't met that often, the last time was over 25 years ago, so there's very little to talk about that would really impact this game, it would be more impactful to talk about the form of the two teams in Europe so far this season.
Inter are really struggling to make an impact in Europe this time round, which has been a surprise. Losing to Barcelona away from home is not something to be ashamed of, but a draw with Slavia Prague at home was a wasted opportunity, especially still with Barcelona to come to Milan and having to go to Germany for the return leg.
On the flipside, Dortmund might have been guilty of being inconsistent in the Bundesliga, but they have a decent showing in Europe, having drawn at home to Barcelona and having won away at Slavia Prague.
Prediction
The Italian giants are in a little bit of a slump. They've faced some of Europe's best in recent weeks and have come up short. We predicted that they'd have an inconsistent season this year and it's been borne out so far.
What makes this interesting is that they are set up to be able to absorb pressure and counter. Playing a back 3 that becomes a 5, allows them to soak up pressure. With Lukaku and Martinez upfront they have a target man and someone with pace to hit on the break. So, playing away from home should play into their hands.
However, we're predicting a Borussia Dortmund win. They score goals for fun, regardless of who gets the nod, they have enough guile to score a couple of goals and Inter might get one but probably not two. The Westfalenstadion will be rocking too, giving Borussia an extra lift.
Build A Bet
We love to build a bet in the Champions League, especially when two good quality teams who haven't played each other often, match up. Here's what we like to build a bet with.
Both Teams to Score
This has a lot to do with Borrusia's capacity to be both cutting edge in attack and shaky at the back. They've scored two in all but 2 games this season, at the same time, they've conceded two goals in the last four games. Inter are no mugs. They've got plenty of firepower to get a goal..
Paco Alcacer to score
The Spanish international has had a good start to the season. He's scored 7 goals in 9 games and is the focal point of plenty of creative talent. With the Germans at home and Inter likely to sit back, try to absorb the pressure and break, we fancy Alcacer to score.
The Over
It's the same data, nothing new. Borrusia have scored two goals in the last 4 games. They're also averaging 2.2 goals per game so the stats look good they'll score twice. Inter have plenty of quality upfront to score and Dortmund have shown frailties at the back.
Bet of the Week
Paco Alcacer has been on red hot form this season. 7 in 9. With Borussia at away from home, our bet of the week is Paco Alcacer to be first scorer. You'll get good odds the earlier you bet because there are no guarantees that Paco Alcacer will be fit for the tie. Although unofficially, the club are very optimistic he'll be fit, thanks to the international break.