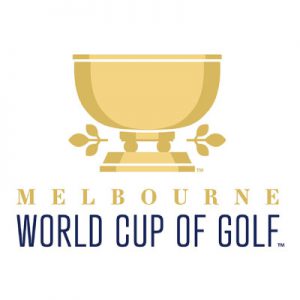 Best Sites to bet on the World Cup of Golf
When it comes to golf tournaments, the World Cup of Golf is held in the highest esteem, Prolific golfers from around the world come together to play the Kingston Heath Golf. Just like football and snooker, golf has quickly gained traction within the betting world, and as such, there are a number of different options for those who would like to place a bet.
In order to get the best odds and offers, you normally have to carry out some research. Fortunately, there are a number of platforms that not only offer you some enticing odds, but also a signup bonus in most cases.
Betdaq
Betdaq is the second-biggest online betting exchange, despite it not being a household name. Although it may not have as many markets as some of the more-known betting exchanges, it does offer a number of favourable odds, especially when it comes the World Cup of Golf.
Its slick platform allows for the easy placement of bets, as well as real-time updates, and easy payouts. What's more, there is a £25.00 sign up bonus for those new to Betdaq.
Betfair
Betfair works in pretty much the same way as Betdaq and covers just as many markets as its competitor. However, those looking for a few more options when it comes to placing bets may find the Betfair platform more to their tastes. Betfair offers a well-balanced betting exchange, and new users can take advantage of £10.00 in free bets.
Sports Spread Betting on the World Cup of Golf
Sports spread betting varies to that of regular betting, in that a win or loss is based on the margin that varies from the spread of values that have been outlined by the bookmaker. This can be a little overwhelming for those new to spread betting, but it can be more profitable than regular betting. The following platforms offer good odds, as well as some attractive bonuses.
Spreadex
Spreadex is a platform that is quickly gaining traction in the world of spread betting, and it's not hard to see why. As well as offering users an easy-to-use platform that makes placing a bet a straightforward endeavour. New users can opt for a number of bonuses on signup, including £200 in free bets, and a brand new iPad Air.
Sporting Index
Sporting Index was founded way back in 1992 and has quickly become one of the most recognised betting platforms online. Not only does it have a wide range, but it also offers excellent customer service, courtesy of its online chat and phone support. There is no deposit required if you just want to open an account to get a feel for the platform, and there is even a £100.00 free bet to entice new users. If you're new to the world of spread betting, then this could be a good starting point.
The number of luxurious offs on offer in relation to the World Cup of Golf tournament means that there will be excitement on and off the course.