There are millions of land-based casinos all over the world. Some are small gambling houses with a few gaming tables and slot machines, while others have grown to become luxurious resorts that accommodate thousands of guests on a daily basis.
In this article, we are going to list the six biggest land-based casino establishments in the world.
Before we start, we just want to explain that these casinos are not the biggest in terms of their revenue figures or number of visitors they attract, but rather their sheer size. 
Let's begin! Best casinos await below!
1. WinStar World Casino (Oklahoma, USA)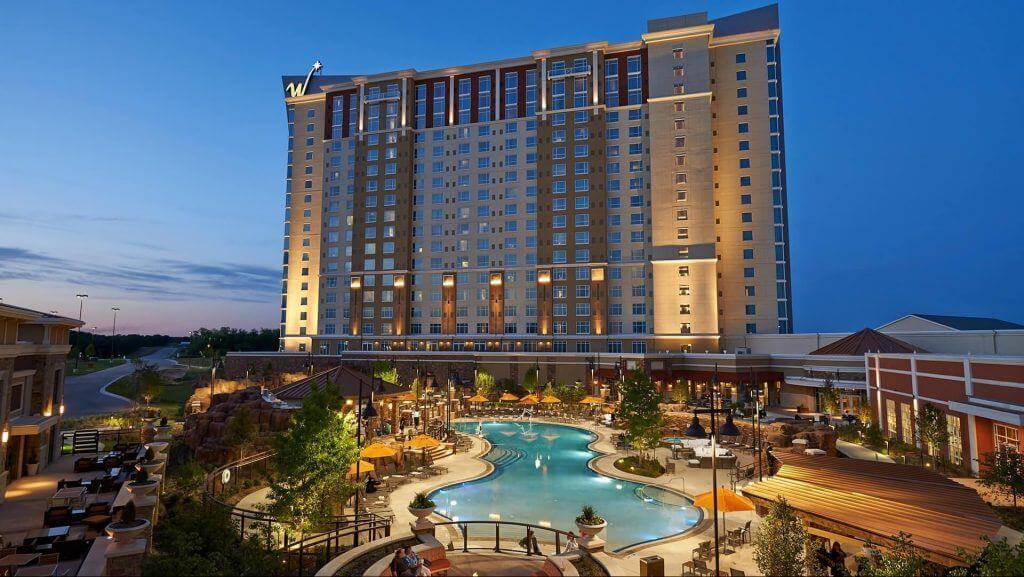 When discussing the biggest casinos in the United States, people usually think about famous gambling cities like Las Vegas and Atlantic City. However, the biggest land-based casino in the US (and the world) is located in Thackerville, Oklahoma.
WinStar World Casino opened in 2003. It went through a renovation in 2009, but the developers keep renovating parts of the casino even to this day. Some sources say that the total gaming space of the casino is over 600,000 square feet, dwarfing its closest competition by dozens, or even hundreds, of square feet.
WinStar has over 7,000 gaming machines, over 100 gaming tables, and a massive bingo hall that can host more than 800 people.
2. The Venetian Macau (Macau, China)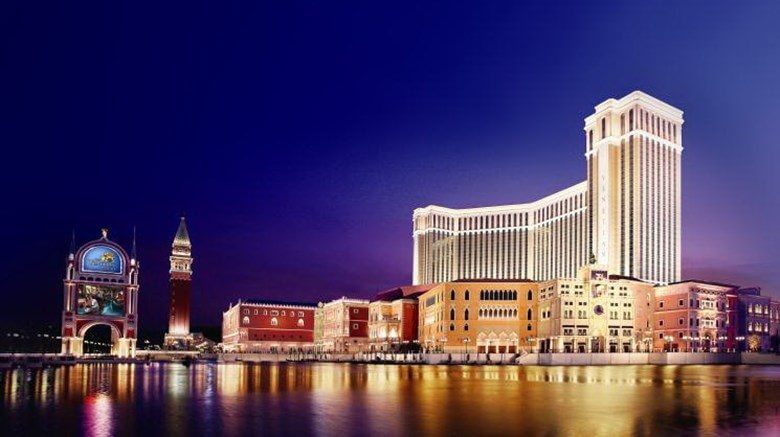 Macau has grown to become the Las Vegas of the Far East, and its massive casinos built in the last couple of decades will appear several times on our list. The biggest one of them all is called the Venetian Macau. This mammoth facility officially has 556,000 square feet of gaming space and over ten million square feet overall.
What's interesting is that the Venetian Macao was inspired by the Venetian Las Vegas that was built before it. The two casinos are almost exactly the same, and they even have the same owner. The Macau one is, of course, much bigger in size.
The establishment holds several themed areas for gambling, as well as around 2,000 slot machines and other gaming stations, together with around 500 tables.
3. MGM Cotai (Macau, China)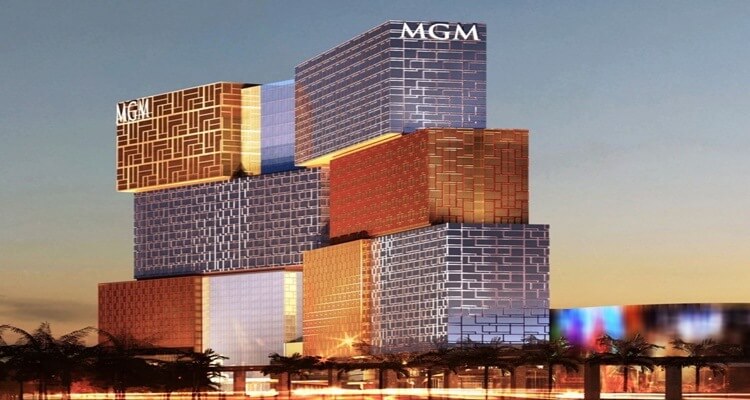 MGM Cotai is one of the newest casinos on our list — it was opened in February 2018. Apart from being massive and offering 500,000 square feet of gaming space, MGM Cotai is most famous for its unique design.
Namely, the establishment consists of nine box-like structures stacked on top of each other and connect two physically separated buildings. The buildings' exterior is decorated with gold, silver, and bronze colours.
While MGM Cotai is impressive on the outside, the interior is rather awe-inspiring. As for gaming, there are over 1,500 slot machines, and around 175 tables.
4. City of Dreams (Macau, China)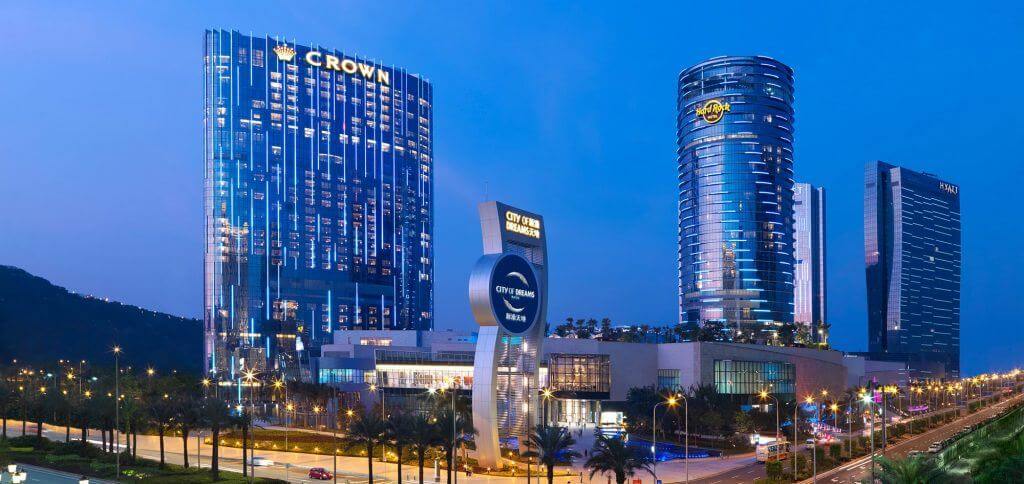 City of Dreams (also known as CoD) was one of the biggest Macau construction projects, which finished in 2009. The complex is situated right across the Venetian Macau we talked about earlier.
The official gaming floor of the complex is approximately 420,000 square feet, and it includes around 1,500 slot machines and over 500 gaming tables. While City of Dreams does have its fair share of hotel rooms and other amenities, it is much more focused on gambling compared to the neighbouring Venetian.
Apart from the casino floors, City of Dreams has several luxury hotels, over 200 shopping facilities, and a few signature attractions like the Bubble Fountain, Aquarium, and Dancing Water Theatre.
5. Wynn Palace (Macau, China)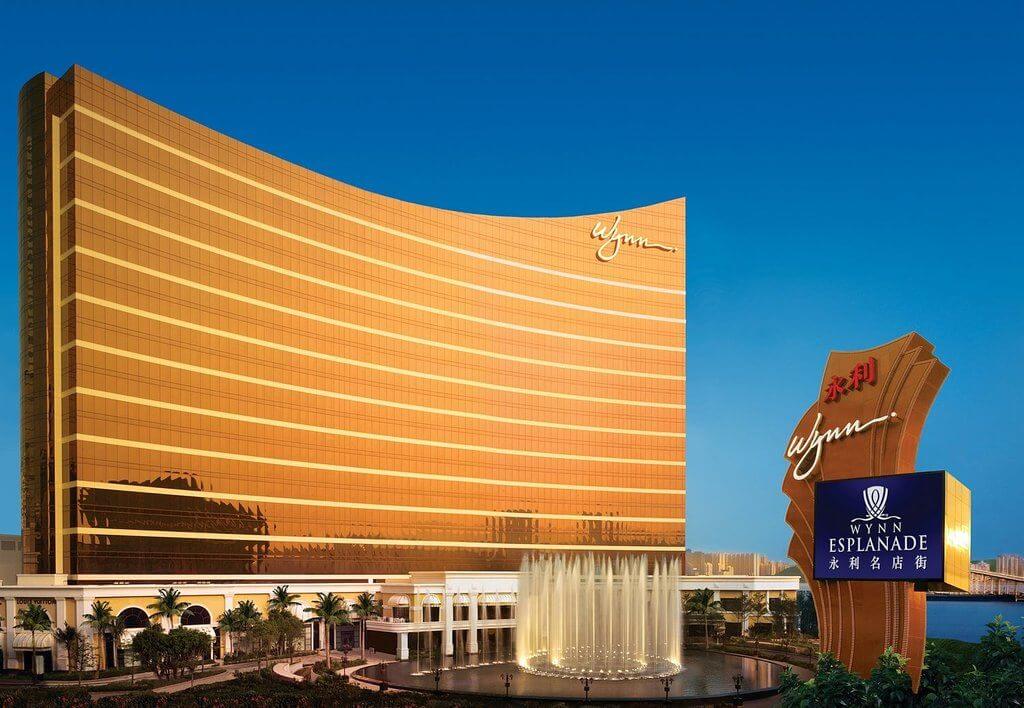 Wynn Palace is the third Wynn Resorts casino built in Macau after Wynn Macau and Encore, and fifth overall, as there are two Wynn casinos in Las Vegas as well. However, Wynn Palace is by far the biggest one of them all, having a gaming space of 420,000 square feet, which is actually the same size as the City of Dreams gaming area.
The massive gaming area of the casino features around 1,000 video slots and around 350 tables, which is the main reason why we listed it one place below City of Dreams.
The resort provides 5-star accommodation with over 1,700 guest rooms. The main attractions outside the casino are the performance fountain/lake and SkyCab gondolas that go over it.
6. Galaxy Macau (Macau, China)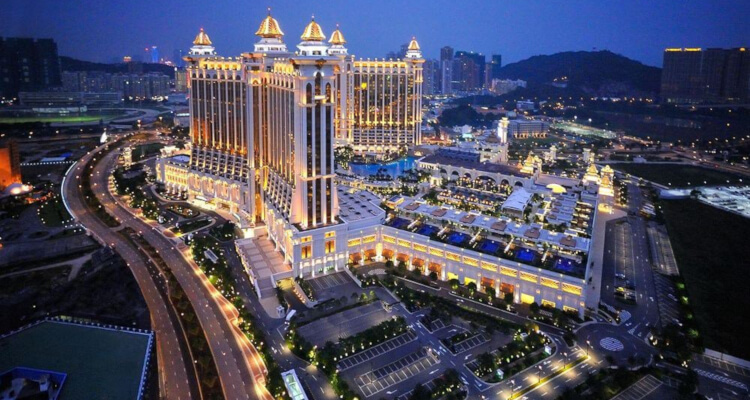 The sixth and final place on our list is taken by another Macau casino called Galaxy Macau. This classy resort was opened in 2011 and it consists of six different hotels that together feature over 2,200 rooms.
After two expansions that took place in 2016 and 2018, the total gaming space of the casino is estimated at around 400,000 square feet. Visitors can try their luck on over 1,500 different gaming machines and around 650 tables.
Galaxy Macau is ideal for those who are looking for some outdoor fun, as the complex's most notable attractions include a wave pool and artificial beach.