The coronavirus pandemic has taken its toll on all industries, both online and land-based. The gambling industry is no exception to this trend.
With most countries forced to implement restrictive measures like social distancing and general lockdowns, many land-based casinos are experiencing a massive loss in revenue.
Is it the same for online gambling? How are online casinos, sportsbooks, and betting exchanges faring during this period?
Let's take a look at some of the positive and negative impacts the current situation has had on the online gambling industry.
Positive Impacts
The factors that led land-based casinos to the current financial crisis were beneficial to online casinos.
Government measures preventing the spread of the disease have caused many people to work from home and have more free time on their hands. With fewer options for entertainment, an increasing number of people are opting for gambling as their pastime.
In addition, many sporting events have been delayed or cancelled due to COVID-19 restrictions. Thus, a lot of betting sites that also have a casino section have been encouraged to expand the range of their casino services.
An Increase in The Number of New Players
Social distancing measures against the virus came into effect and turned the world upside down. Many lost their jobs, and others started working remotely, but everyone was forced to spend more time at home. Unable to go outside as often as before, people started to seek entertainment on the web.
This caused gambling enthusiasts to increase the time spent playing online. Not only that, but a host of new players also swarmed to the online gambling websites looking for accessible entertainment.
Betting, playing slot machines, card games, and other table games became more popular, translating to an increase in the revenue of online gambling services.
Increased Diversity of Services
New anti-pandemic restrictions involving the ban on social gatherings caused sporting events to be cancelled or delayed. This put the sportsbooks and betting exchange websites in a problematic situation.
However, they have been able to overcome the challenges by offering new services like e-sports betting and casino games.
E-sports
Gamblers could now bet on virtual sports and e-sports, both of which saw an increase in popularity. Players could enjoy betting on tournaments like NBA 2K20 and FIFA 2020, some of the most popular games out there.
Casino Games
With the absence of sporting events to bet on, regular and new players were delighted to see the much-diversified offer of casino games on many betting websites.
The diversification of their services spurred the growth of betting websites and attracted a large number of new clients that are more likely there to stay.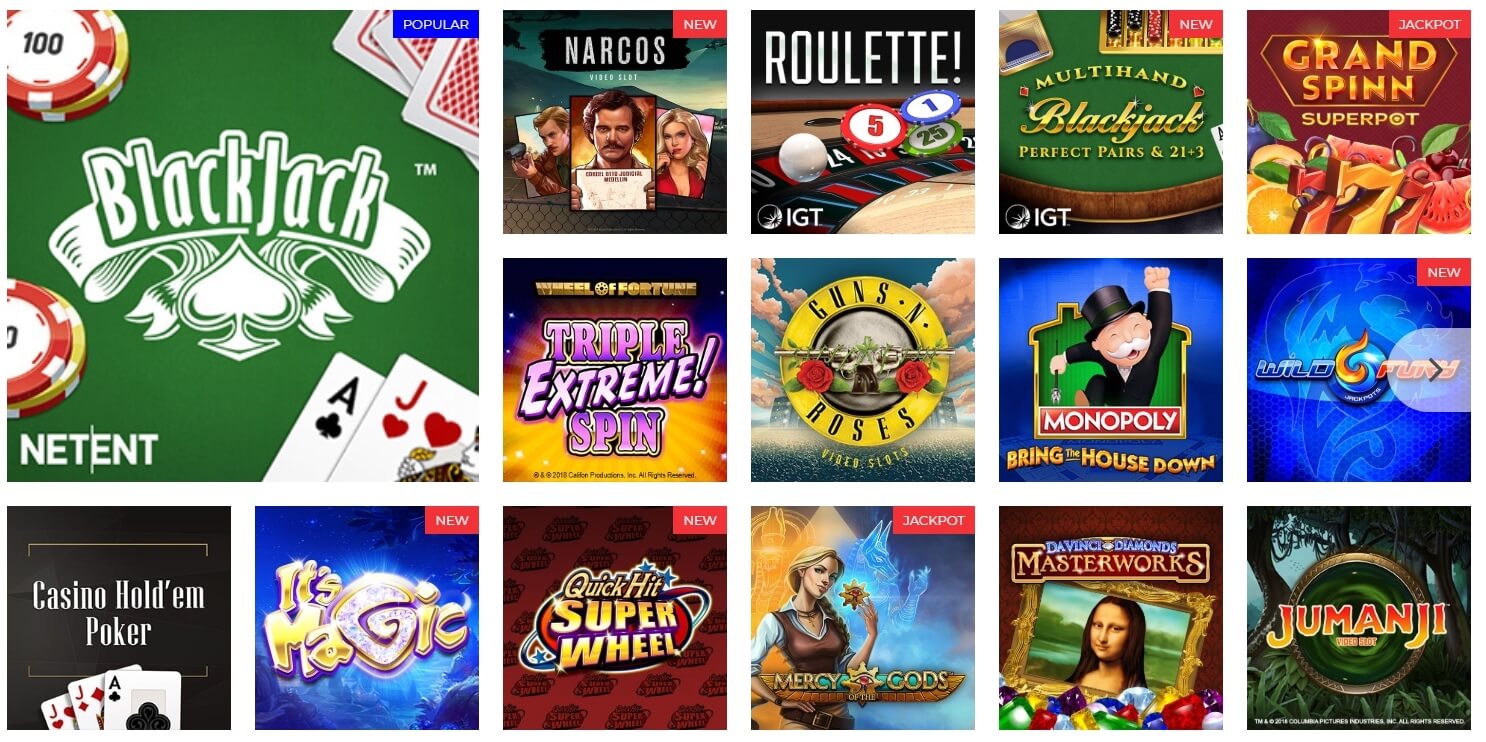 Negative Impacts
While it is true that the recent changes have positively impacted online gambling, this period has not been without difficulties for the industry.
Some online gambling services, like betting, relied heavily on the events in the real world. The changes that betting websites had to make following the restrictions in the sporting world posed a severe challenge for them.
Furthermore, despite the consequences being mostly positive for the time being, no one can tell what the future holds.
Trying to Keep Their Head Above the Water
Sportsbooks and betting exchanges managed to curb the consequences by broadening the range of services they offer. But how has this transition affected them?
The services they offer depend on sporting events like sports matches and tournaments. However, due to the new anti-epidemic measures, games couldn't be played anymore, and no one knew how long that would last. For this reason, these providers had to change their business models in a very short time.
They had to start offering casino games and handle an increase in demand for e-sports. Implementing substantial changes like this is expensive and time-consuming. It requires a lot of strategic thinking, human resources, time, and above all, money.
On top of everything, there was no guarantee for sportsbooks and betting exchanges that their efforts would pay off. They had to take a significant risk and resort to desperate measures.
An Uncertain Future
Online gambling businesses may have had a stroke of luck in the first months of the pandemic, but no one can tell if the trend will continue.
The virus is spreading faster than ever, and governments worldwide are forced to implement strict measures. More and more people are losing their jobs and using up the last of their savings. As players are forced to rethink their priorities, they may become less likely to spend their money gambling online.
Final Thoughts
Online gambling has been one of the few industries that have been able to enjoy some success during the coronavirus pandemic. Many providers were lucky to see the rise in the number of players, thanks to the lockdown. Betting websites used this opportunity to grow and offer new services.
However, accommodating such abrupt changes is not easy. Furthermore, with the spread of the virus continuing to weigh heavily on the world's economics, it is uncertain what the future has in store for the industry.
All we can do for now is play responsibly and hope for the best.