Best offers betting on Swimming World Short Course Championships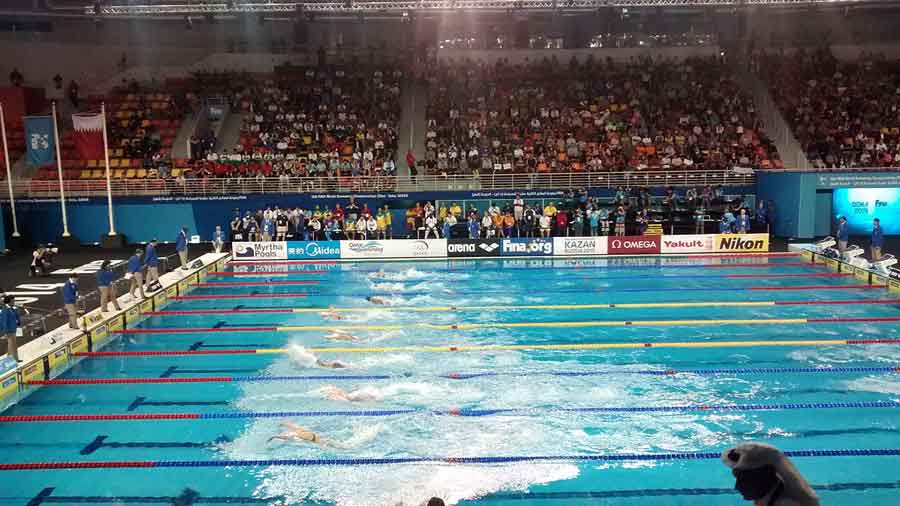 If you are looking to place an online bet on the Swimming World Short Course Championships being held in Windsor, Canada, this article sets to explore the best options available for you. Taking a look at online bookies, betting exchange, and sports spread betting, you will find a range of advantages of using each, depending on what type of bet you are looking to make, and how much money you are hoping to win.
Betting Exchange Offers
Providing the best odds in the world of online betting are the betting exchange firms. Working as a match-making service, betting exchanges work as a broker where you place your bet against another better, and not a bookie. Like spread betting, they work similarly to stock exchanges in that different betters will feel more positive or negative about different outcomes. Unlike most bookies, betting exchanges rely on you winning bets, as they take a commission of your winnings. The best-known company for offering betting exchange is Betfair. While taking only 5% commission on winnings, they offer a £10 welcome bonus and great customer service. Smarkets take 2%, whilst 2nd biggest player Betdaq charge 3%.
Sports Bookies Offers
By far the most popular option available in the online bookie. When looking to choose an online bookie, look for a well-known name, as well as good odds, a wide range of offers, and a wide range of markets. Paddy Power, a company founded in 1998, offers frequent free bets, money back specials, and competitive odds. When putting bets on with Paddy Power, their website, as well as mobile apps, offer simplicity and ease of use. Paddy Power offers a £10 sign up bonus, and their excellent customer service, as well as their live video playback service, set them apart from their competitors.