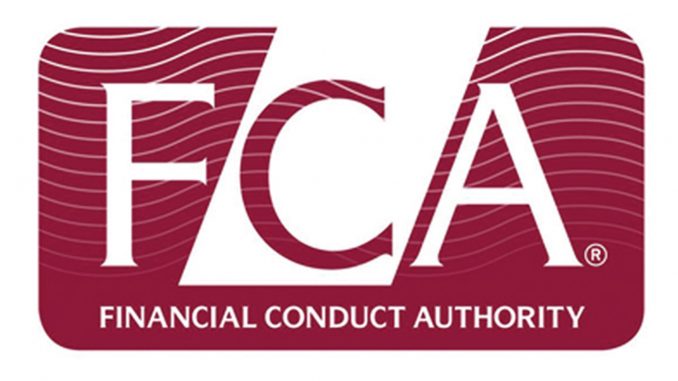 If anyone out there is still trading binary options, 2018 kicks off with a bit of good news in that binary options are now regulated by the FCA.
So what does FCA regulation mean for binary bettors?
There are two main advantages. First, it makes choosing a binary options broker more transparent. As with all financial service providers a binary options broker should now be regulated by the FCA.
Which means the FCA has done some investigation in to the firm to check to see if it is reputable. This is by no means an absolute assurance that you'll get good service. But you will at least be able to check that a binary options broker is not a complete Crypriot based cold calling scam house by checking the FCA register.
Secondly as binary options are now a regulated product clients get protection under the FSCS so if your binary broker goes bust your funds are protected up to a certain amount.
Here's what the FCA had to say in their statement about regulating binary options:
From 3 January 2018, UK firms offering binary options must be authorised by the FCA. This means that:
firms will be supervised by the Financial Conduct Authority

binary options will be subject to the regulatory regime for investment products

individual complaints can be referred to the Financial Ombudsman Service

eligible consumers will have access to the Financial Services Compensation Scheme
If you want to trade binary options you can compare UK regulated binary options broker here.
BetOpin Recommended Bookies