How to The Essential Guide Football Betting
The world of sports betting is wide open and there are a lot of options. Football is one of the most popular sports to bet on, the world over. It can be a confusing world to get into if you are new to the sport of football or just new to sports betting in general. Betopin has set out to create this guide to help newcomers to the world of football betting.
We have made sure to give a great outline to introduce new bettors to football betting. We include information on the basics of football for beginners, how to get started, major markets to bet on, and some of the bests sites to get started on. We want to make sure that new bettors are armed with the basic information that they will need to start their journey into football betting.
How to Get Started with Football Betting
There is a lot to absorb before a punter can make their first bet. Betopin is taking the time to help beginners with the betting process. We want our readers to know the best sites to use for their betting. Different punters are going to want a site to offer them different things.
We also want our readers to have an idea on the types of markets (or bet types) that they are going to encounter when they first set out to bet. Lastly, we want to make sure that they understand the game itself. It is impossible to bet on a game that one doesn't understand.
The Go-To Football Betting Sites
The experts at Betopin have done extensive research on all of the top sports betting sites on the internet. We have listed a few of them here to give new punters a place to start.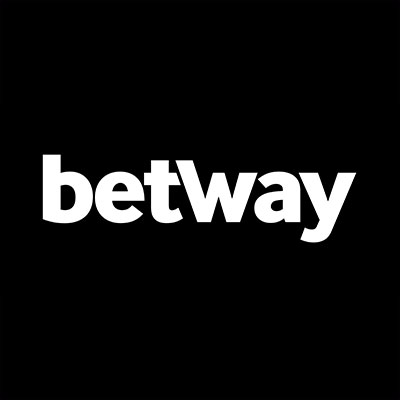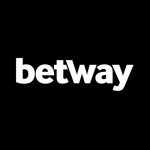 · Betway:
Betway is a great place for football punters. Their love for the sport is evident in the partnership that they entered into with West Ham United in 2015. This partnership helps to validate their knowledge of the game and the great markets and leagues that punters will have the option to get in on.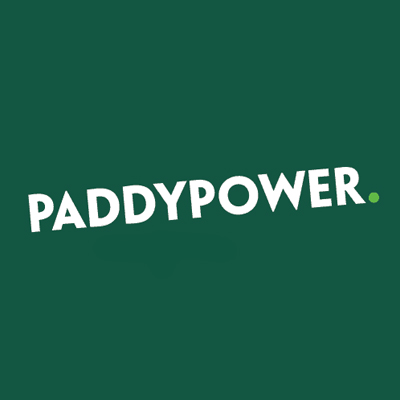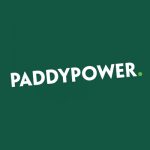 · Paddy Power:
Paddy Power is the result of a merger between three of the major Irish bookmakers and it is the 6th largest online gaming business in the UK and Ireland. One of the unique options they offer punters is their Multiview option that lets players monitor up to 9 events simultaneously.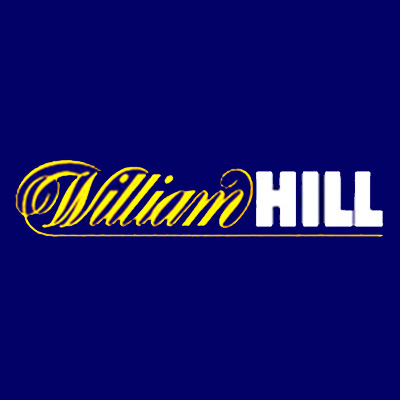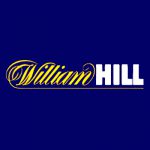 · William Hill:
William Hill was first established in 1934 and has been a staple in the gambling industry since then. This powerhouse has been listed with the London Stock Exchange since 2002 and they are 1 of the 3 top sportsbooks in Europe. They offer great promotions for punters and a state-of-the-art interface.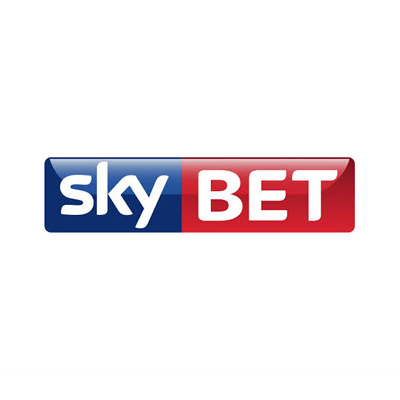 · SkyBet:
Football is the major focus of Skybet. They are the sports betting brand of the Sky Betting and Gaming Company. They have close ties with Sky Sports TV and many of their bets and markets are closely related to what is being covered on Sky Sports TV.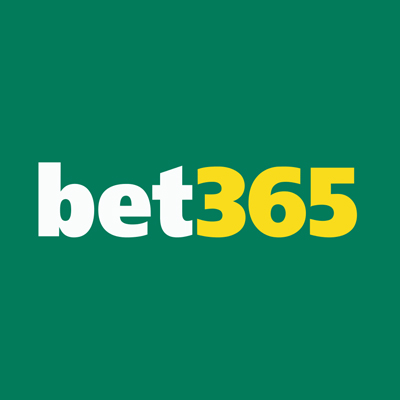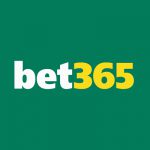 · Bet365:
This award-winning site offers punters a wide range of events from Europe, Asia, and Australia. They also have a great live betting function that allows punters to lay down bets while the game is going on. They have created a very good reputation for themselves.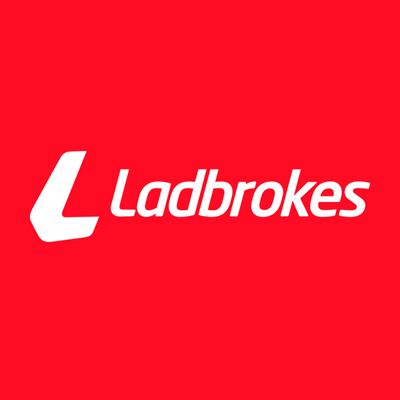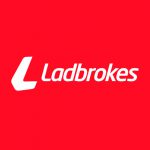 · Ladbrokes:
Ladbrokes has a big reputation in the industry. They have odds that rival any competitor and they also cover all the major football leagues with a ton of markets to choose from. Like the other sites on this list, they make sure to accommodate mobile users.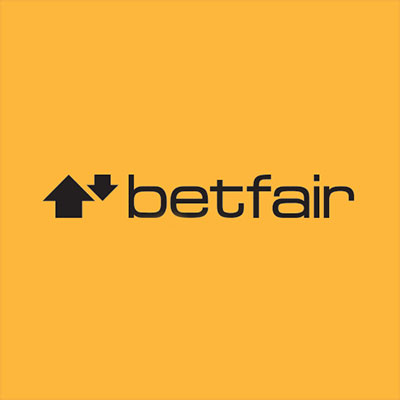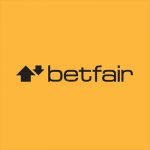 · Betfair:
Betfair has set themselves apart because they are a betting exchange. This gives betting a whole new dynamic because punters are betting against one another and not against the house. This is a fun option if the punter is looking for something a little different. A betting exchange is a great option to consider.
Most Popular Football Betting Markets
In this section, we want punters to be familiar with the most popular market options that they will encounter, no matter what site they decide to play on. Here are some of the markets that punters will encounter.
First Goalscorer:
This is a popular market and it is pretty straightforward. It can get complicated if the punter is looking to make a daring bet on a center back from the corner or on a tried and true scorer like Ronaldo or Messi.
Total Goals:
This is also a fairly self-explanatory market. The most common spread for this market is under 2.5 goals or over 2.5 goals. Many punters will double them or even add an accumulator and combine the scores of multiple matches.
In-Play Betting:
This is a market that is up and coming in the industry. In-play betting allows punters to place bets in the middle of the game. One such market is betting on who will score the next goal. This can add a lot of excitement to a game.
Overall Winner:
Also referred to as a 1X2 bet. The 1 refers to the home team, the x is the draw, and the 2 refers to the away team. This is the most common and most readily available.
Accumulator (Acca):
An accumulator bet is another popular choice. The punter will bet on the outcomes of multiple games and the winnings and stakes from the first game will roll over to the next.
Football for Beginners
In order to bet on a game, you have to understand the rules, basic layout, and gameplay. Here are some of those basics.
Players and Time
Each game will consist of 22 players, 11 on each team (including the goalies). The match is split into two 45 minute halves, for a total of 90 minutes. There is a halftime of 15 minutes (at most and the length of that halftime is determined by the amount of time taken during injuries or substations. Overtime (2 15 minute halves) only occurs when a definite winner of a match is a necessity.
Scoring
Every goal scored is worth one point in the game. At the end of a game, the winning team is awarded 3 points and the losing team gets none (these points go towards their season score). It the result of a tie each team receives one point.
Referees
There are 4 officials in soccer. There is the referee, linemen, and a fourth official. The referee is in charge and the other three are there to assist in the duties of signalling out of bounds balls, penalties, and any other calls that the referee needs to make.
There is also the VAR (video-assisted referee) and this referee reviews decisions made by the head referee with the assistance of video.
Red and Yellow Cards
Yellow cards are issued as a warning to a player when they have committed a foul. A red card is issued to a player when that penalty is blatant and extreme. Lists of different offenses can be found that will constitute a red or yellow card.
Offside, Direct Free Kicks, Indirect Free Kicks, and Penalty Kicks
When an attacking player receives the ball on the opponents' side of the pitch, they must be behind the second to the last defender at the point of his teammate making contact with the ball.
A penalty kick is awarded when a defensive player fouls an attacking player or when they commit a handball inside the 18-yard box.
A direct kick can be shot without having to touch another player before going into the goal.
An indirect kick has to touch another player before it can be shot on goal.
These are the basics of football.